The Council was elected to provide leadership for the good governance of the municipal district and the local community. In 2020 the Strathbogie Shire Council community elected this Council for a four-year term. The municipality is divided into five wards, represented by one Councillor each ward with the exception of two Councillors in the Lake Nagambie and Seven Creeks Wards.
The seven Councillors are the elected representatives of all residents and ratepayers across the Shire. They have responsibility for setting the strategic direction of the municipality, policy development, identifying service standards and monitoring performance across the organisation.
→ Click here to fill out a Councillor and Executive Officer event invitation
Type your address in the box below to discover which ward you reside in:


Below is a list of Strathbogie Shire Councillors.
Strathbogie Shire Councillors 2020-24
Mount Wombat Ward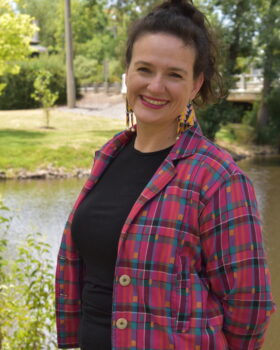 Cr Laura Binks (Mayor)
0437 906 687 laura.binks@strathbogie.vic.gov.au
Hughes Creek Ward
Cr Paul Murray (Deputy Mayor)
0450 091 501 paul.murray@strathbogie.vic.gov.au
Honeysuckle Creek Ward
Cr Chris Raeburn
0439 903 993 chris.raeburn@strathbogie.vic.gov.au
Lake Nagambie Ward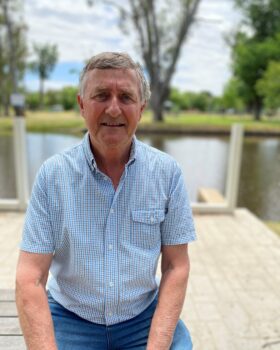 Cr Reg Dickinson
0437 932 147 reg.dickinson@strathbogie.vic.gov.au
Lake Nagambie Ward
Cr David Andrews
0498 463 094 david.andrews@strathbogie.vic.gov.au
Seven Creeks Ward
Cr Kristy Hourigan
0427 105 836 kristy.hourigan@strathbogie.vic.gov.au
Seven Creeks Ward
Cr Sally Hayes-Burke
0427 397 801 sally.hayes@strathbogie.vic.gov.au