Strathbogie Shire Council is overseen by an Executive Management who are committed to its future sustainability through strategic planning and an energetic, vibrant approach to the overall operations of Council.
Our Team
Julie Salomon – Chief Executive Officer
Julie commenced with Strathbogie Shire Council in January 2020, having over 26 years' service in both local and state government. This experience includes leadership and management of a diverse range of community services, public policy, strategic planning, community and stakeholder engagement, community development, facility development and sound governance. Previously, Julie spent over seven years as Director Community Development and Services at City of Monash, and prior to that was Director Communities at Greater Shepparton City Council for over two years; including a six-month period as Acting Chief Executive Officer.
Julie holds qualifications in Graduate Certificate Management, Business and Leadership, Graduate Certificate Applied Business, Business Administration and Management, Graduate Diploma in Special Education and Teaching, and Diploma of Teaching, Education and Training. She also became a graduate of the Australian Institute of Company Directors in 2019.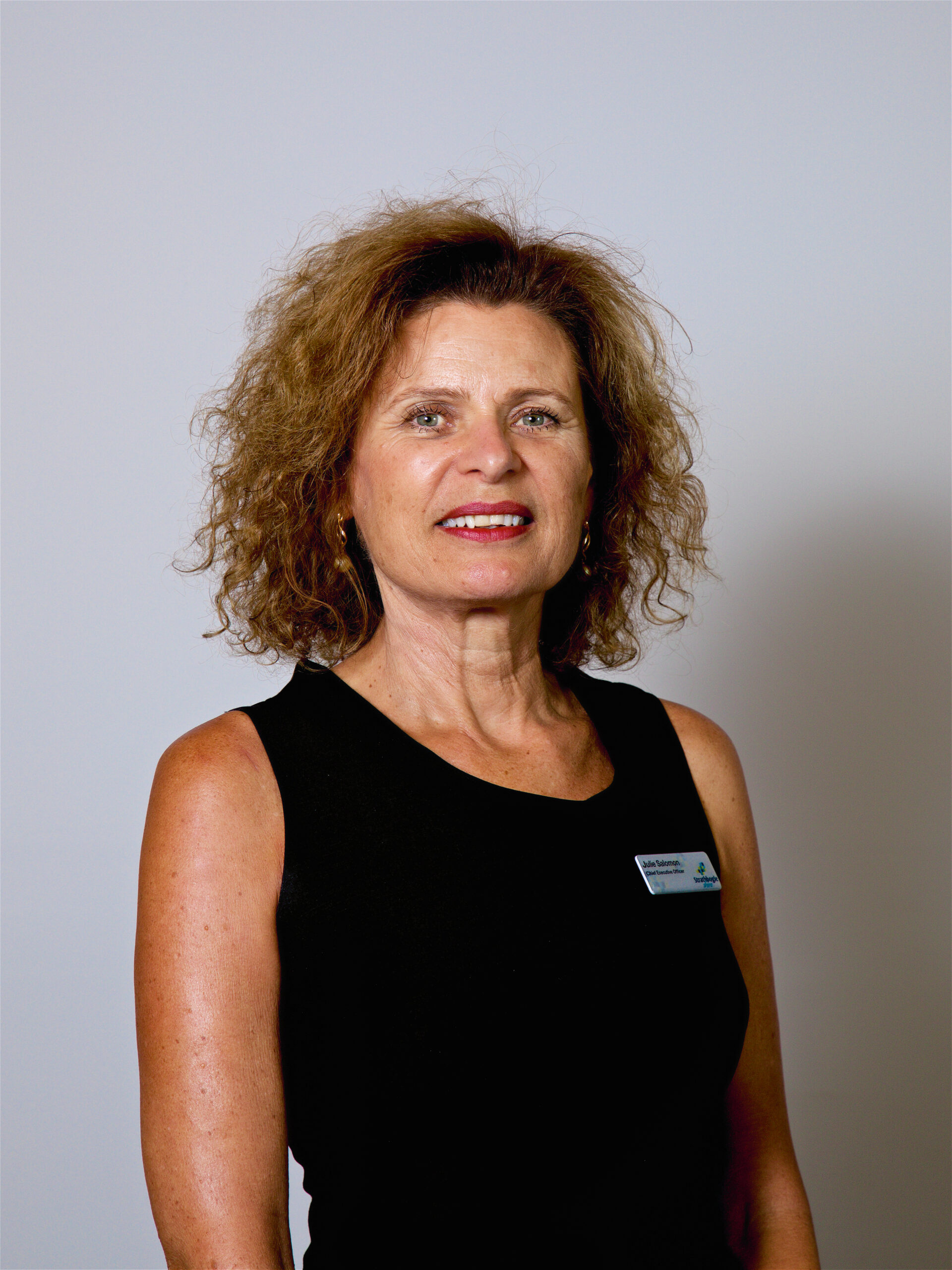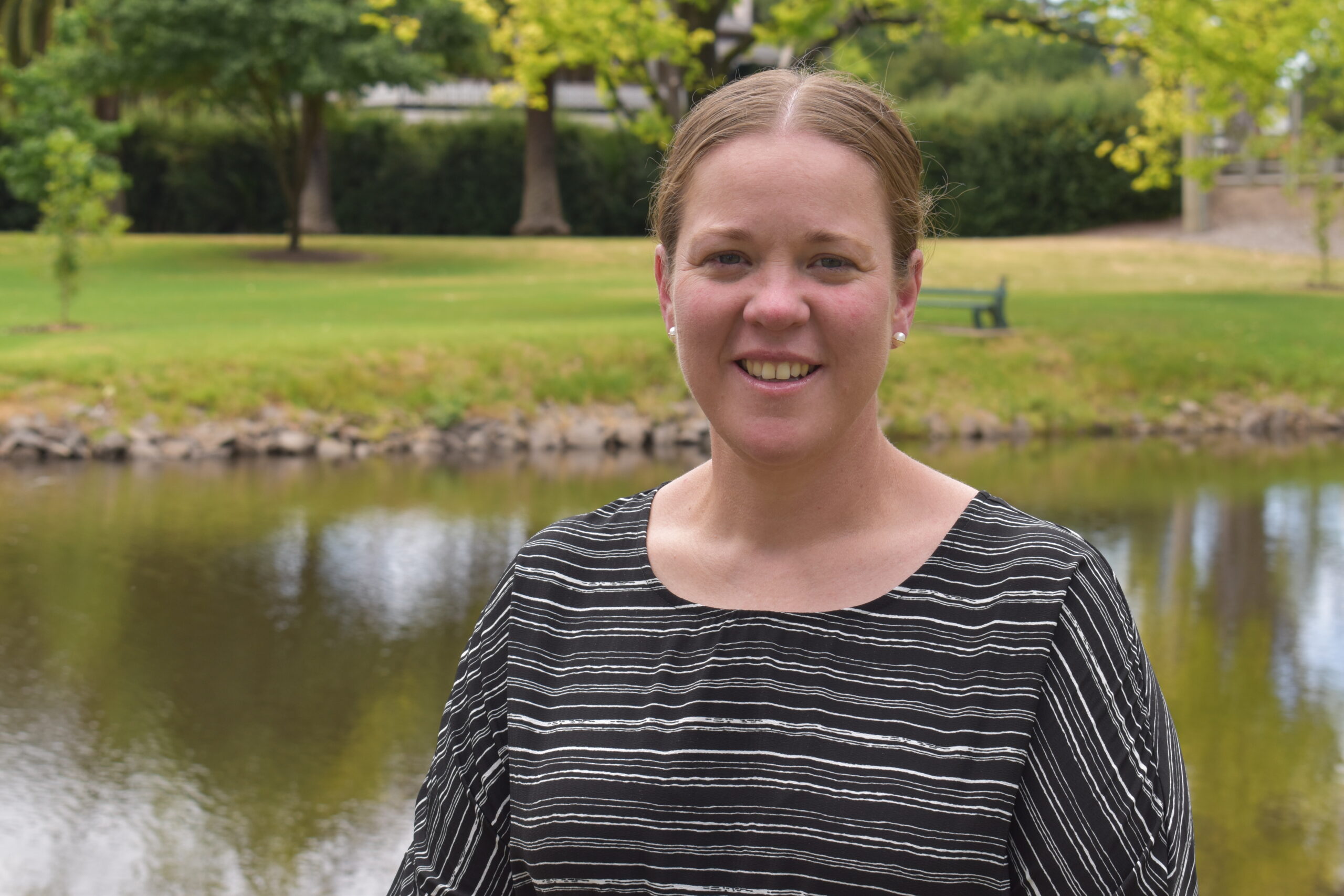 Amanda Tingay – Director People & Governance
Amanda joined Council in December 2020 and currently leads the department areas of Capital Projects, Community and Culture, Economic Development and Planning and Investment. During her 17 years in the local government sector Amanda has overseen and collaborated with stakeholders on numerous community services programs, lead and delivered on strategy and managed infrastructure delivery projects. Amanda is a past participant of the LGPro Emerging Leaders Program and is a recipient of the Local Government Professionals Young Achiever of the Year Award. She has a Bachelor of Arts and Master of Business Administration and is a Graduate of Australian Institute of Company Directors. Amanda is passionate about empowering community.
Rachael Frampton – Acting Director Community and Planning
Acting Director Sustainable Infrastructure – David Roff & John Harvey