Please note: Online bookings close on Friday at 4pm for the weekend's movie. Tickets can still be purchased at the door from 30 minutes prior to the screening
Instant Family
Saturday 16th February at 8pm
Sunday 17th February at 4pm
Online Tickets Now Closed - Tickets Available at the Door
PG, 118 mins, Comedy
A couple find themselves in over their heads when they adopt three children, including a rebellious teenager
Starring: Mark Wahlberg & Rose Byrne
Mantra: Sounds into Silence
Wednesday 20th February at 7.30pm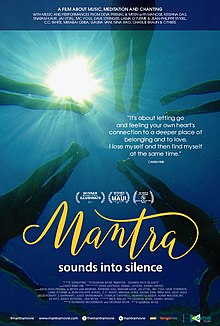 CTC, 85 mins, Documentary
A documentary, exploring the new music and social phenomenon of chanting, that focuses on the everyday people who are finding healing and a sense of inner peace by singing mantras together with others just like them
Storm Boy
Saturday 23rd February at 8pm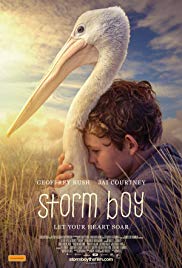 Sunday 24th February at 4pm
PG, 99 mins, Drama
Based on the beloved book, Storm Boy is a highly emotional tale of a young boy growing up on the beautiful but uninhabited coastline of Southern Australia who unexpectedly rescues and then raises three orphaned pelicans. When he forms a close bond with them, he finds himself at odds with his fisherman father and his life takes a new and unexpected turn
Starring: Geoffrey Rush, Jai Courtney & David Gupilil
Cold War (please note this movie has subtitles)
Friday 1st March 8pm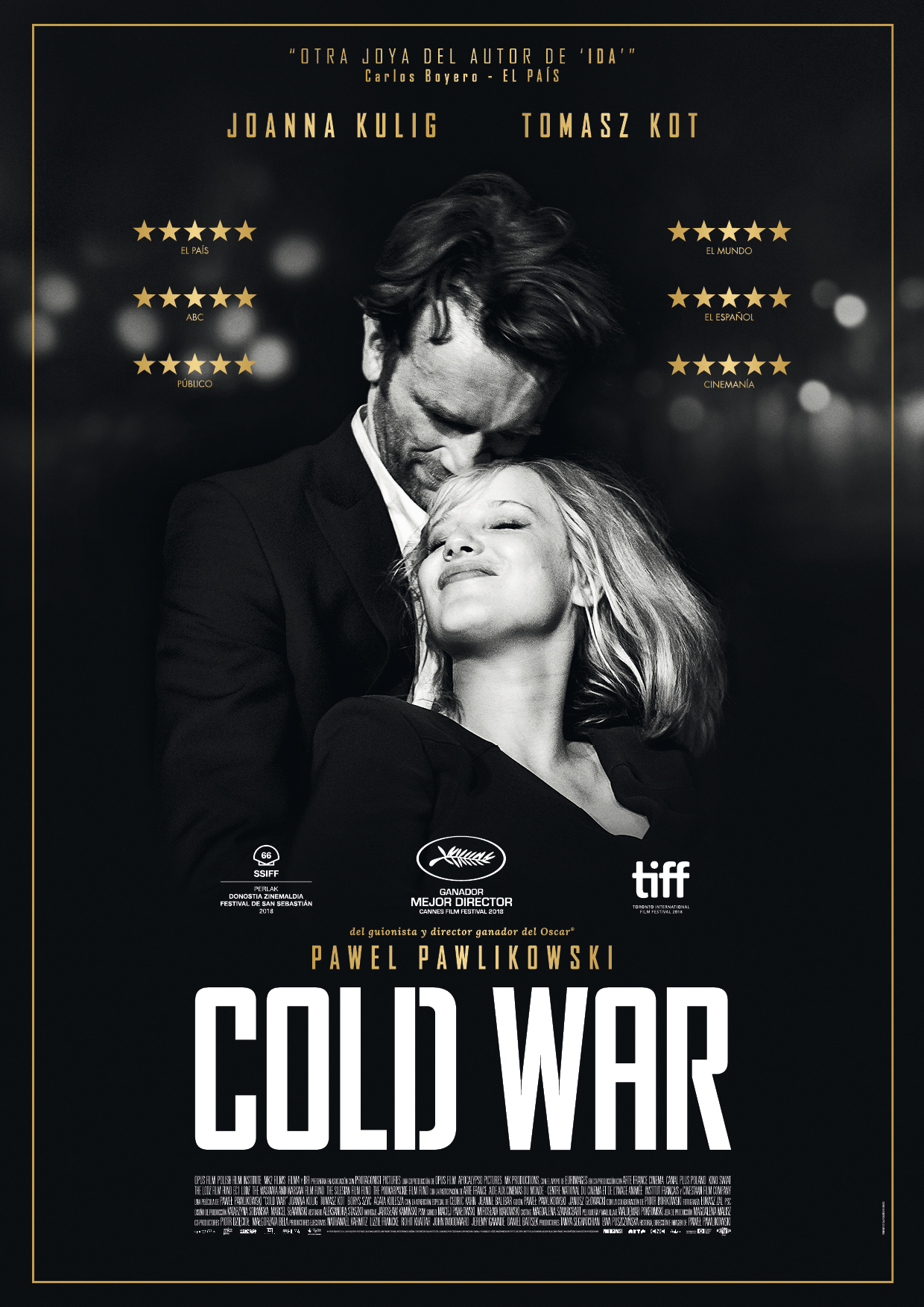 Saturday 2nd March 4pm
M, 88 mins, Foreign
Set against the backdrop of the 1950s Cold War in Poland, two people of differing backgrounds and temperaments begin an almost impossible romance.
Starring: Joanna Kulig, Tomasz Kot & Borys Szyc
Green Book
Saturday 2nd March at 8pm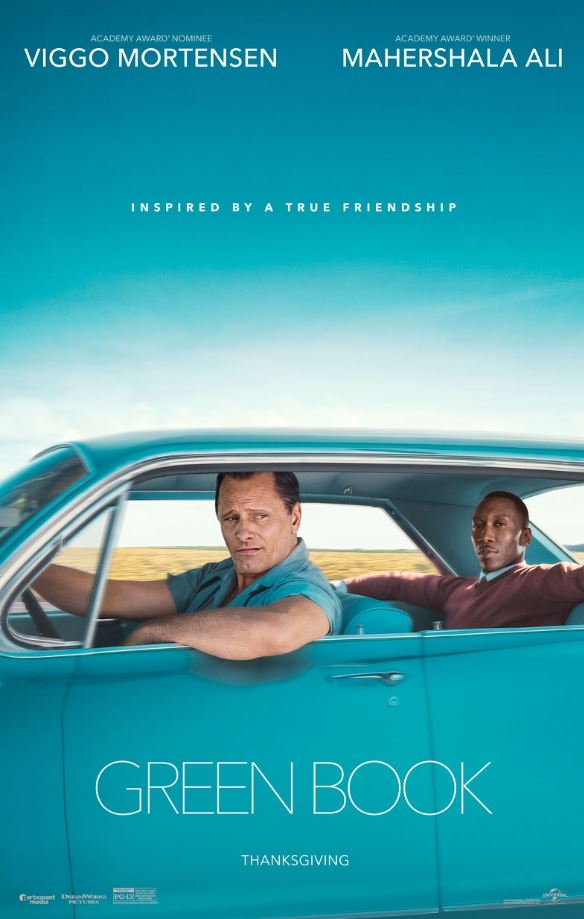 Sunday 3rd March at 4pm
M, 130 mins, Drama
When a bouncer from an Italian-American neighborhood in the Bronx, is hired to drive a world-class Black pianist, on a concert tour from Manhattan to the Deep South, they must rely on "The Green Book" to guide them to the few establishments that were then safe for African-Americans.
Starring: Viggo Mortensen, Linda Cardellini & Mahershala Ali
Mary, Queen of Scots
Saturday 9th March at 8pm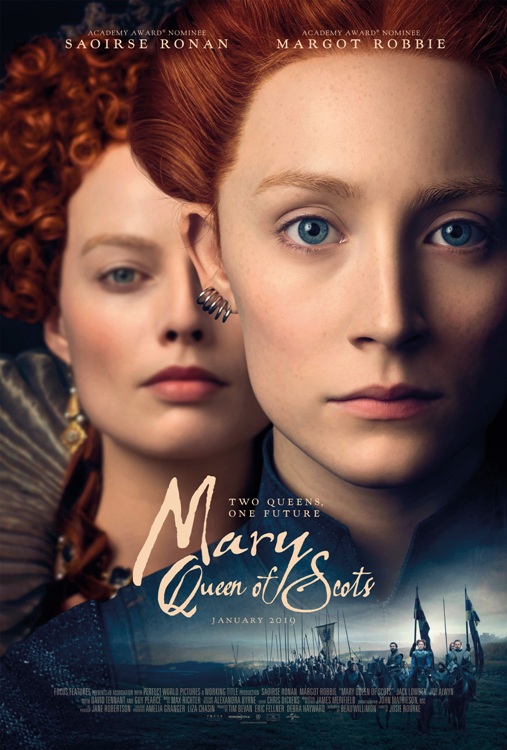 Sunday 10th March at 4pm
MA15+, 124 mins, Biography/Drama
Mary Stuart's attempt to overthrow her cousin Elizabeth I, Queen of England, finds her condemned to years of imprisonment before facing execution.
Starring: Margot Robbie, David Tennant & Guy Pearce
Journey Beyond Fear
Wednesday 13th March at 7pm
Hosted by GOTAFE - Q&A with filmmakers after screening
FREE Entry - Please RSVP for catering purposes
PG, 100 mins, Documentary
A feature documentary told through the eyes of a teenage girl and her refugee family in pursuit of resettlement
The Kid Who Would be King
Friday 15th March at 6.30pm

Family Fun Night - Doors Open at 6pm - BYO Dinner
Saturday 16th March at 4pm
PG, 120 mins, Adventure
A band of kids embark on an epic quest to thwart a medieval menace.
Starring: Rebecca Ferguson, Patrick Stewart, Tom Taylor & Louis Ashbourne Serkis
Bohemian Rhapsody – Singalong
BACK BY POPULAR DEMAND
Saturday 16th March at 8pm
Sunday 17th March at 4pm
M, 134 mins, Biography/Musical
The story of the legendary rock band Queen and lead singer Freddie Mercury, leading up to their famous performance at Live Aid (1985).
Starring: Tom Hollander, Rami Malek, & Lucy Boynton
Ben is Back
Saturday 23rd March at 8pm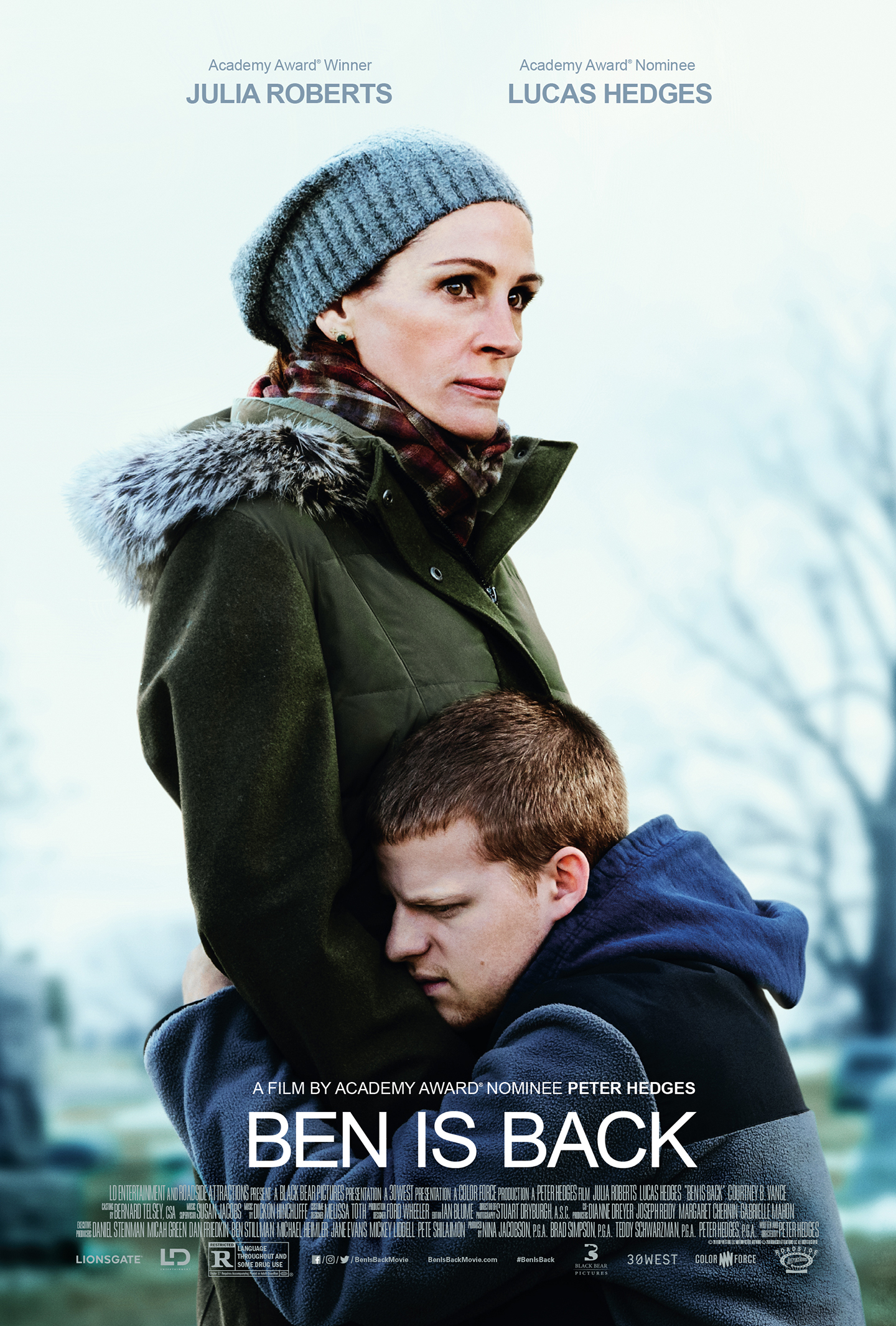 Sunday 24th March at 4pm
M, 103 mins, Drama
A drug addicted teenage boy shows up unexpectedly at his family's home on Christmas Eve.
Starring: Julia Roberts, Courtney B. Vance, Lucas Hedges & Tim Guinee
The Mule
Saturday 30th March at 8pm
Sunday 31st March at 4pm
M, 116 mins, Crime/Drama
A 90-year-old horticulturist and Korean War veteran is caught transporting $3 million worth of cocaine through Illinois for a Mexican drug cartel.
Starring: Bradley Cooper & Clint Eastwood
Loro (please note this movie has subtitles)
Friday 5th April at 8pm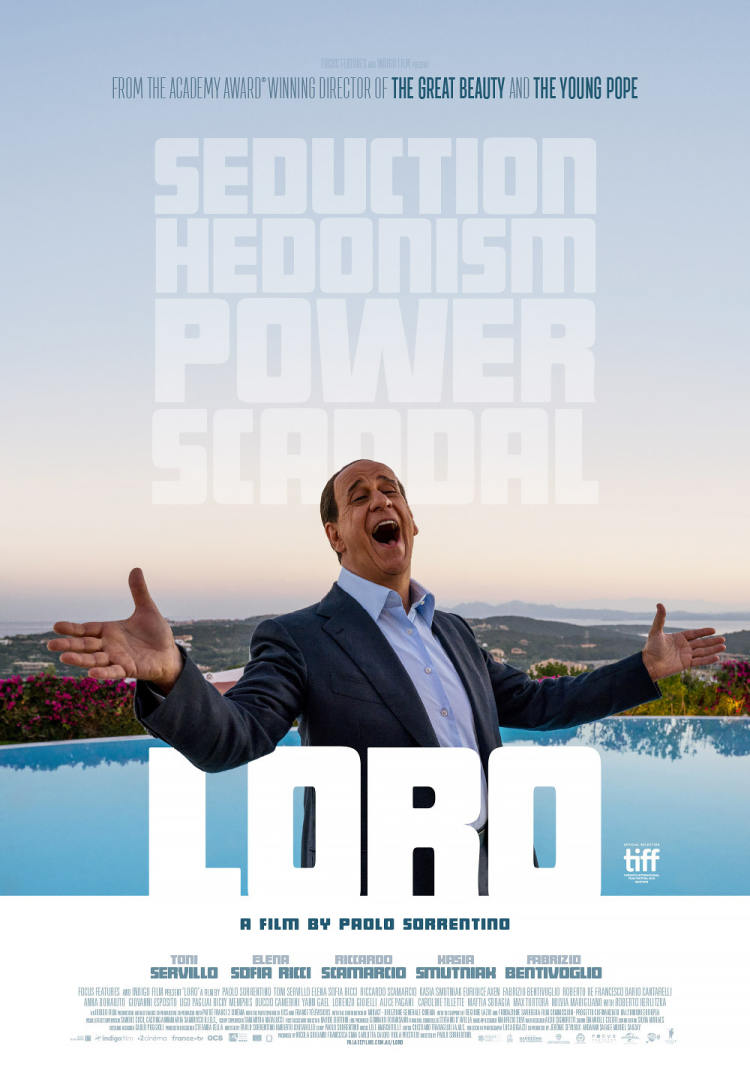 MA15+, 151 mins, Foreign
A wheeler-dealer weasels his way into the inner circle of Silvio Berlusconi, a wealthy and controversial Italian politician
Starring: Toni Servillo, Elena Sofia Ricci & Riccardo Scamarcio
How to Train Your Dragon: The Hidden World
Saturday 6th April at 4pm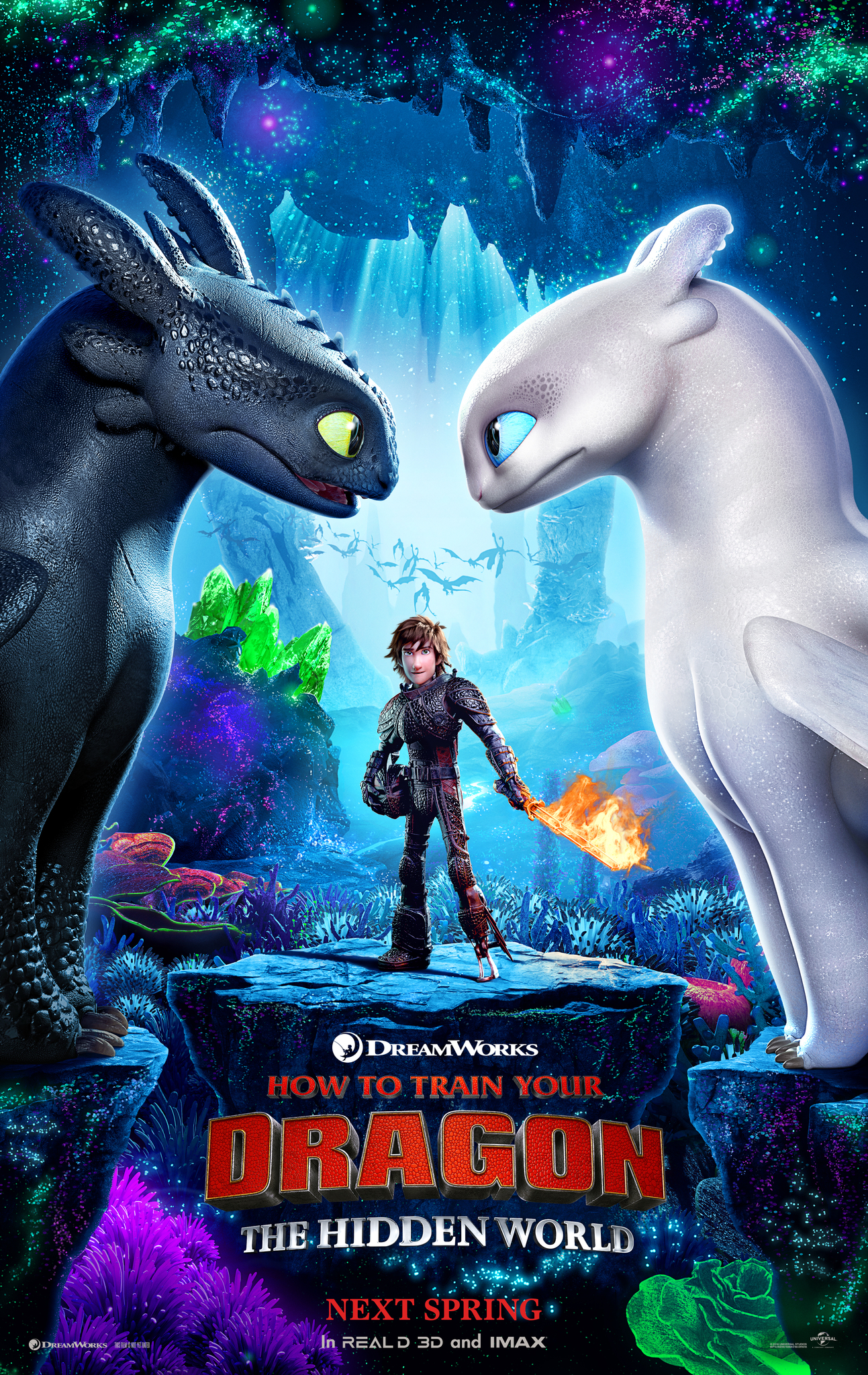 Wednesday 10th April at 2pm
PG, 104 mins, Animation/Adventure
When Hiccup discovers Toothless isn't the only Night Fury, he must seek "The Hidden World", a secret Dragon Utopia before a hired tyrant named Grimmel finds it first
Starring: Cate Blanchett, Gerard Butler & Jonah Hill
On the Basis of Sex
Saturday 6th April at 8pm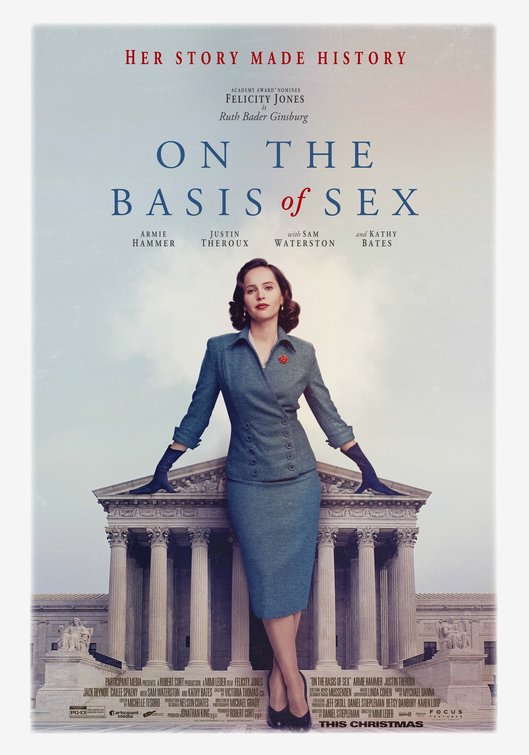 Sunday 7th April at 4pm
M, 120 mins, Biography
The true story of Ruth Bader Ginsburg, her struggles for equal rights, and the early cases of a historic career that lead to her nomination and confirmation as U.S. Supreme Court Associate Justice.
Starring: Kathy Bates, Felicity Jones & Jack Reynor
Ralph Breaks the Internet
Saturday 13th April at 4pm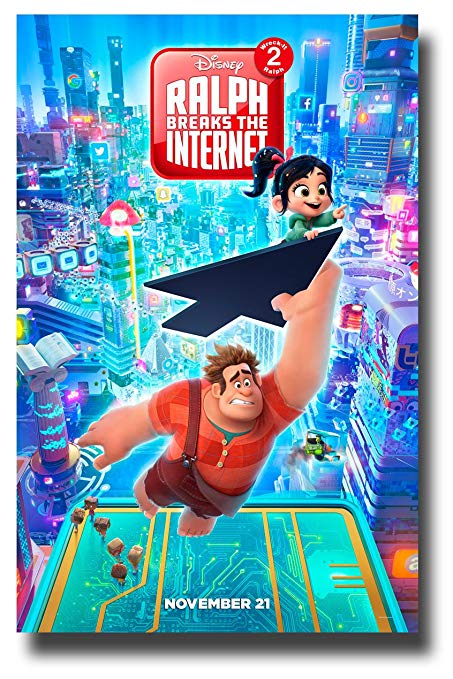 Wednesday 17th Apirl at 2pm
Sensory Friendly Screening
PG, 112 mins, Animation
Six years after the events of "Wreck-It Ralph," Ralph and Vanellope, now friends, discover a wi-fi router in their arcade, leading them into a new adventure.
Starring: John C. Reilly, Alan Tudyk & Kristen Bell
If Beale Street Could Talk
Saturday 13th April at 8pm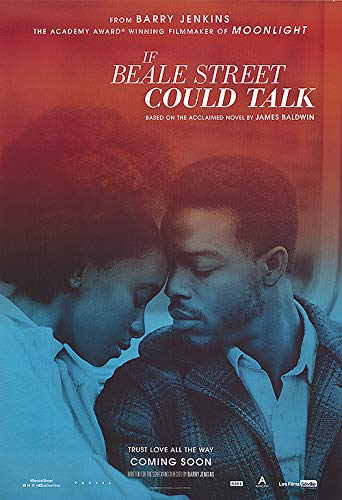 Sunday 14th at at 4pm
CTC, 120 mins, Crime/Drama
A woman in Harlem embraces her pregnancy while she and her family struggle to prove her fiancé innocent of a crime.
Starring: Dave Franco, Ed Skrein & Diego Luna
Click here for the latest Euroa Community Cinema flyer

Cinema Tickets
Looking for a gift – or a way to save money – why not purchase a book of cinema tickets?
Books can be purchased at reception at the main Shire office (Binney Street, Euroa) during office hours.

$32 for four tickets and $48 for six tickets, a saving of $2 per ticket. Cannot be used for charity screenings.