Please note: Online bookings close on Friday at 4pm for the weekend's movie. Tickets can still be purchased at the door from 30 minutes prior to the screening
Love Actually
Euroa Community Cinema celebrates 15 years!
Friday 16th November at 8pm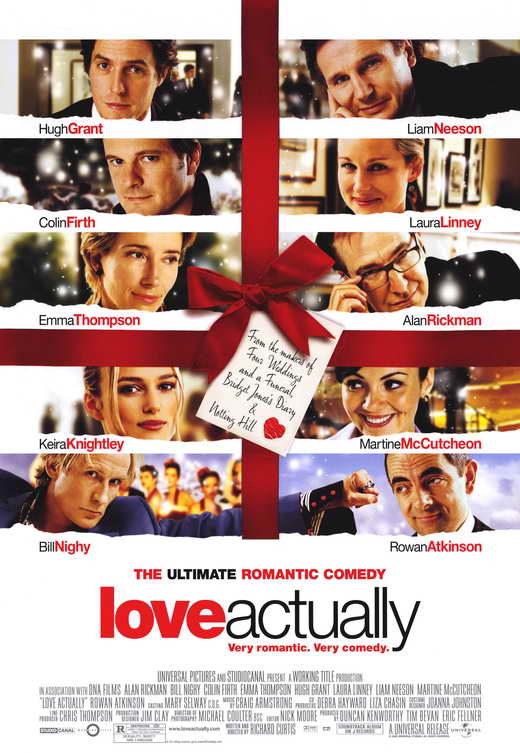 HALF PRICE - $5 Tickets
Online Bookings now closed - Tickets available at the door
M, Romance, 135 mins
Follows the lives of eight very different couples in dealing with their love lives in various loosely interrelated tales all set during a frantic month before Christmas in London, England.
Starring: Hugh Grant, Colin Firth, Liam Neeson & Keira Knightly
First Man
Saturday 17th November at 8pm
Sunday 18th November at 4pm
Online Bookings now closed - Tickets available at the door
M, Biography, 141 mins
A look at the life of the astronaut, Neil Armstrong, and the legendary space mission that led him to become the first man to walk on the Moon on July 20, 1969.
Starring: Ryan Gosling & Claire Foy
A Star is Born
Saturday 24th November at 8pm
Sunday 25th November at 4pm
M, 135 mins, Drama
A musician helps a young singer and actress find fame, even as age and alcoholism send his own career into a downward spiral.
Starring: Bradley Cooper & Lady Gaga
Abdul and Jose: The Stolen Child *please note this movie has subtitles
Friday 30th November at 8pm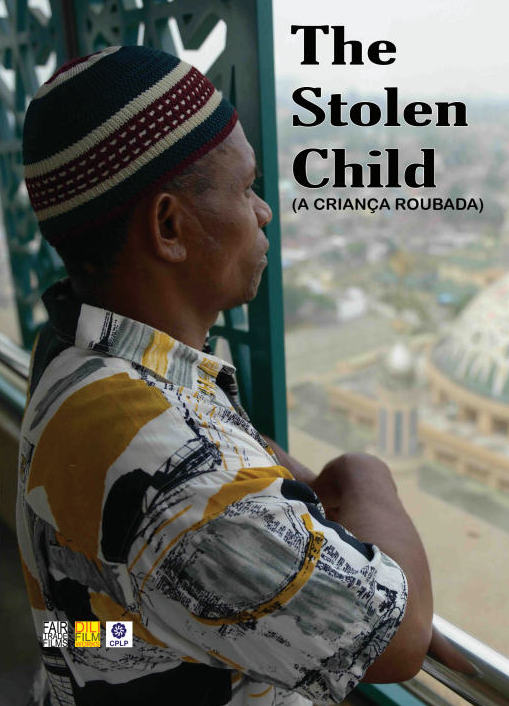 Saturday 1st Decemeber at 4pm
Unclassified 18+, Biography, 52 mins
During Timor's brutal occupation by Indonesia thousands of children were stolen. This is the story of 'Jose' Abdul Rahman who was taken to Indonesia in 1979 when he was nine-years-old.
The House with a Clock in its Walls
Saturday 1st December at 8pm
Sunday 2nd December at 4pm
PG, 105 mins, Family
A young orphan named Lewis Barnavelt aids his magical uncle in locating a clock with the power to bring about the end of the world.
Starring: Jack Black & Cate Blanchett
Bohemian Rhapsody
Saturday 8th December at 8pm
Sunday 9th December at 4pm
M, Biography, 135 mins
A chronicle of the years leading up to Queen's legendary appearance at the Live Aid (1985) concert
Starring: Rami Malek, Joseph Mazzello & Lucy Boynton
Nutcracker and the Four Realms
Friday 14th December at 6:30pm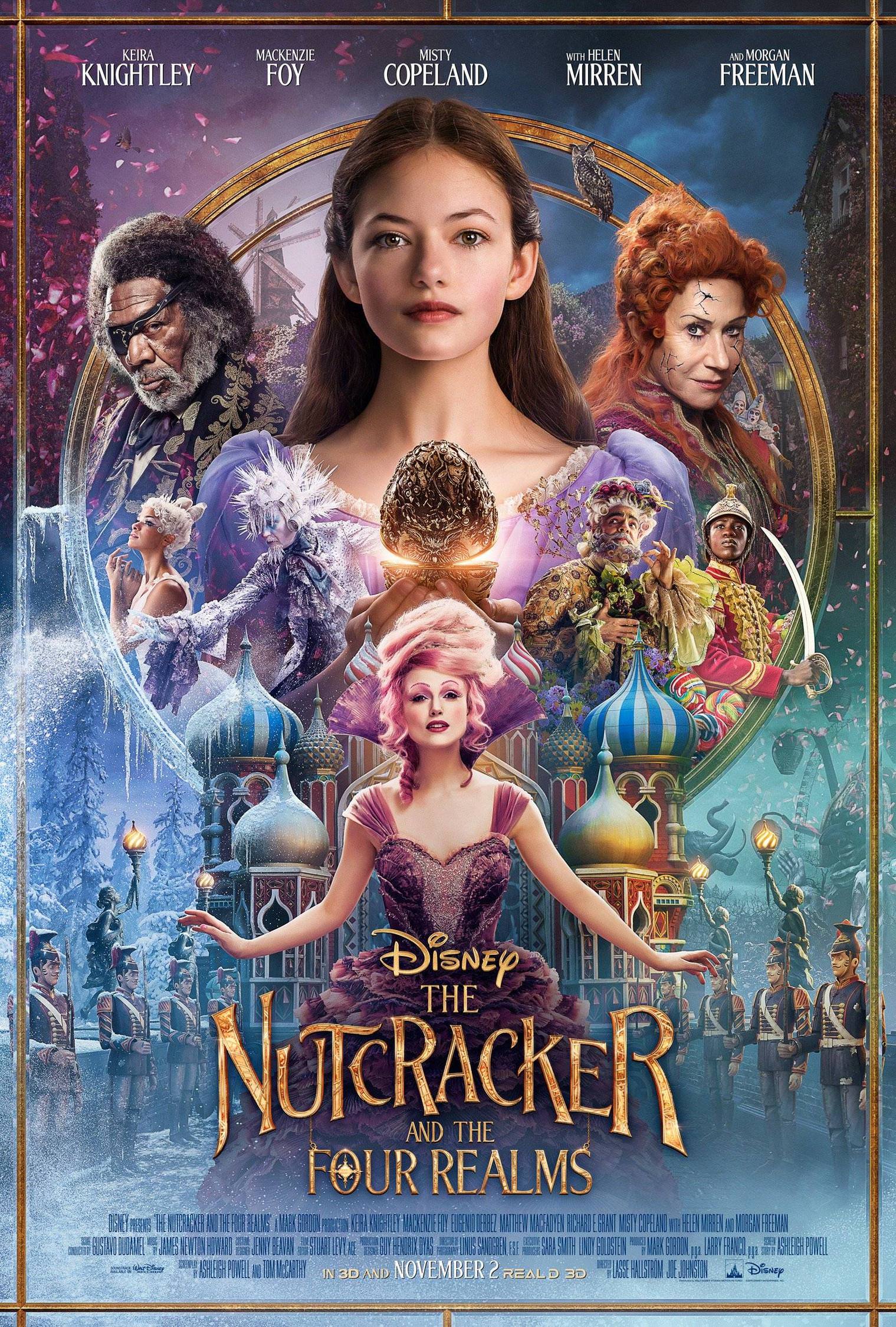 Family Fun Night - BYO Dinner from 6pm
Saturday 15th December at 4pm
PG, Adventure, 99 mins
A young girl is transported into a magical world of gingerbread soldiers and an army of mice
Starring: Keira Knightley, Mackenzie Foy & Morgan Freeman
Girl in the Spiders Web
Saturday 15th December at 8pm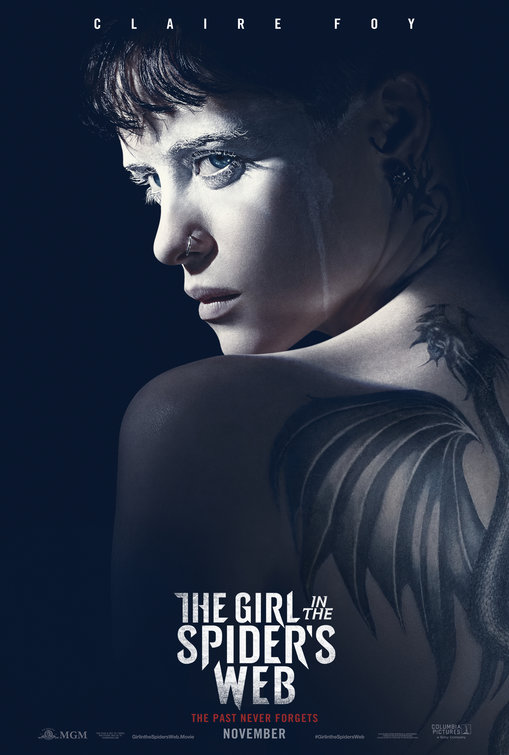 Sunday 16th December at 4pm
MA15+, Mystery, 122 mins
Young computer hacker Lisbeth Salander and journalist Mikael Blomkvist find themselves caught in a web of spies, cybercriminals and corrupt government officials
Starring: Claire Foy, Sylvia Hoeks & Lakeith Stanfield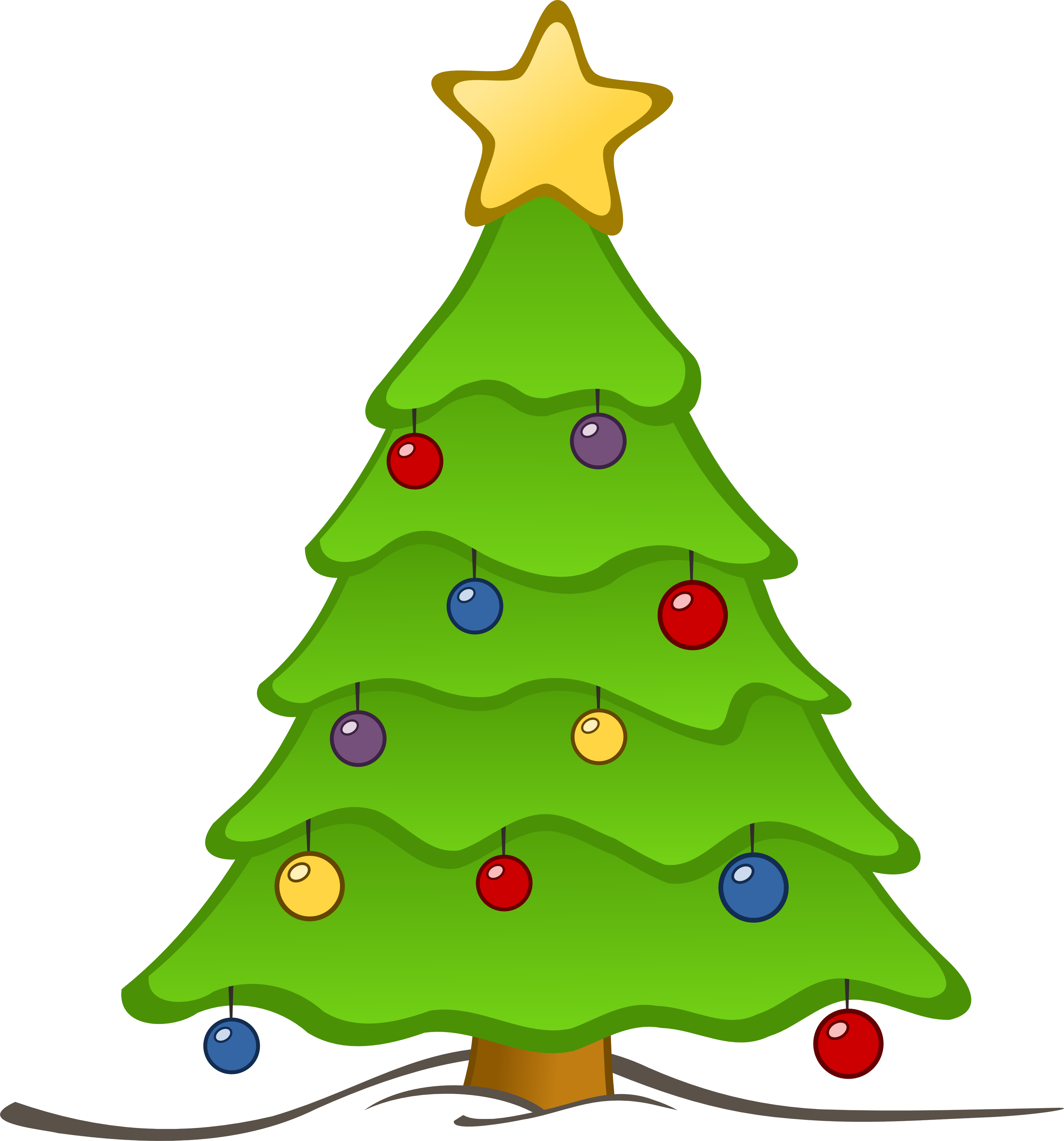 The Euroa Community Cinema wishes you a Merry Christmas and a Happy New Year!
Thank you to our volunteers and patrons for their support in 2018
Click here for the latest Euroa Community Cinema flyer

Cinema Tickets
Looking for a gift – or a way to save money – why not purchase a book of cinema tickets?
Books can be purchased at reception at the main Shire office (Binney Street, Euroa) during office hours.

$32 for four tickets and $48 for six tickets, a saving of $2 per ticket. Cannot be used for charity screenings.