Please note online bookings close at 4pm on Friday before that weekend's screening. Tickets are still available the door 30 minutes prior to the movie starting.
During July & August, screenings will be at 4pm on both Saturdays and Sundays
Nonnas on the Run
Friday 26th July at 10.30am
Friends of the Hospital Fundraiser
Tickets $25 including lunch after movie
*Please note this movie has some subtitles
M, 87 mins, Italian
Angela and Franca decide to take the dream trip of their lives. They run away from their boring retirement home in Rome and make a daring getaway to fabulous Venice in this joyous, heart-warming on-the-road adventure where anything can – and does – happen.
Starring: Claudia Cardinale & Nunzia Schiano
Toy Story 4
Friday 26th July at 6:30pm
Cure Brain Cancer Fundraiser
Tickets – Adults $15 & Children $10
G, 89 mins, Animation
When a new toy called "Forky" joins Woody and the gang, a road trip alongside old and new friends reveals how big the world can be for a toy.
Starring: Tom Hanks, Joan Cusack & Tim Allen
Tolkien
Saturday 27th July at 4pm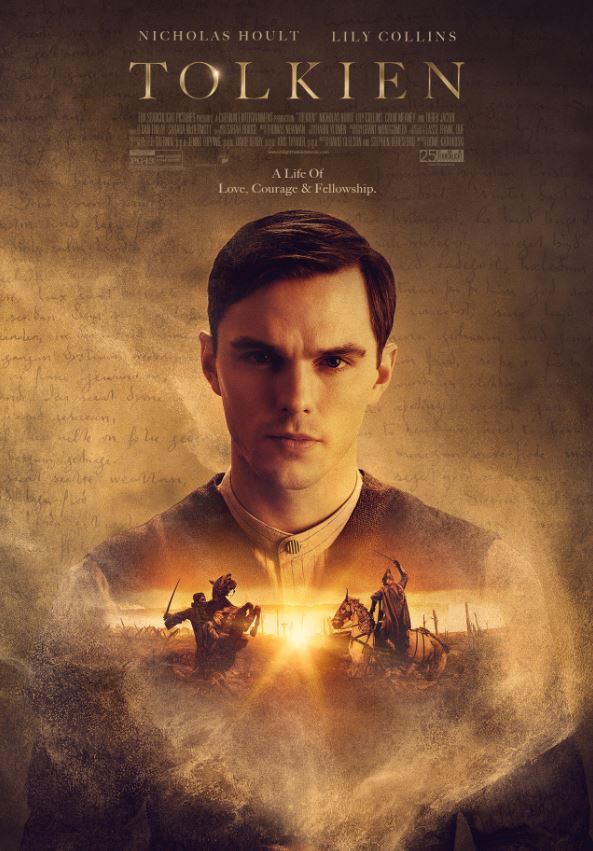 Sunday 28th July at 4pm
M, 112 mins, Biography
Tolkien explores the formative years of the orphaned author as he finds friendship, love and artistic inspiration among a group of fellow outcasts at school.
Starring: Lily Collins, Nicholas Hoult & Patrick Gibson
2040
Saturday 3rd August at 4pm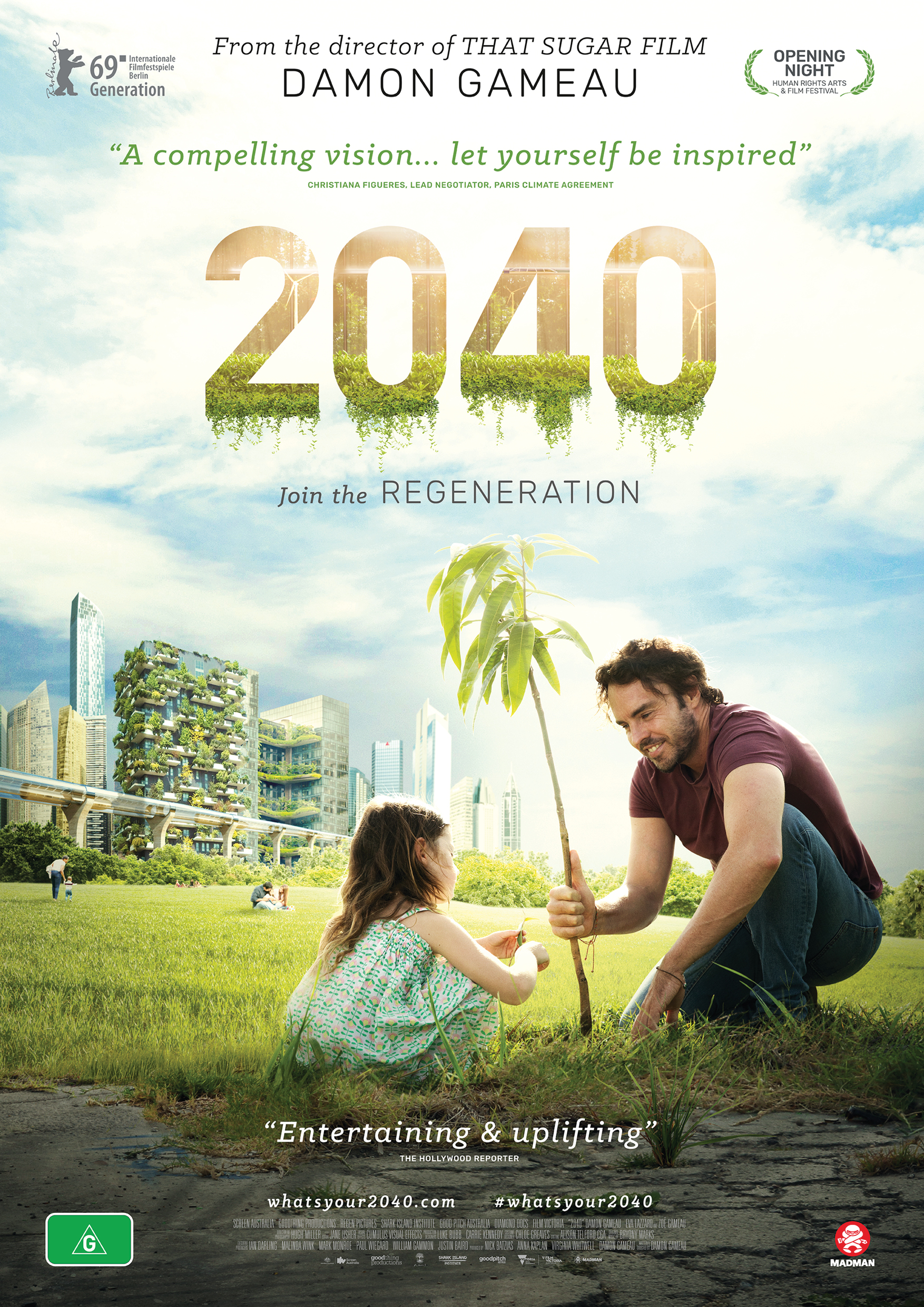 Sunday 4th August at 4pm
G, 92 mins, Documentary
Award-winning director Damon Gameau (That Sugar Film) embarks on a journey to explore what the future could look like by the year 2040 if we simply embraced the best solutions already available to us to improve our planet and shifted them rapidly into the mainstream. Structured as a visual letter to his 4-year-old daughter, Damon blends traditional documentary with dramatized sequences and high-end visual effects to create a vision board of how these solutions could regenerate the world for future generations.
Yesterday
Saturday 10th August at 4pm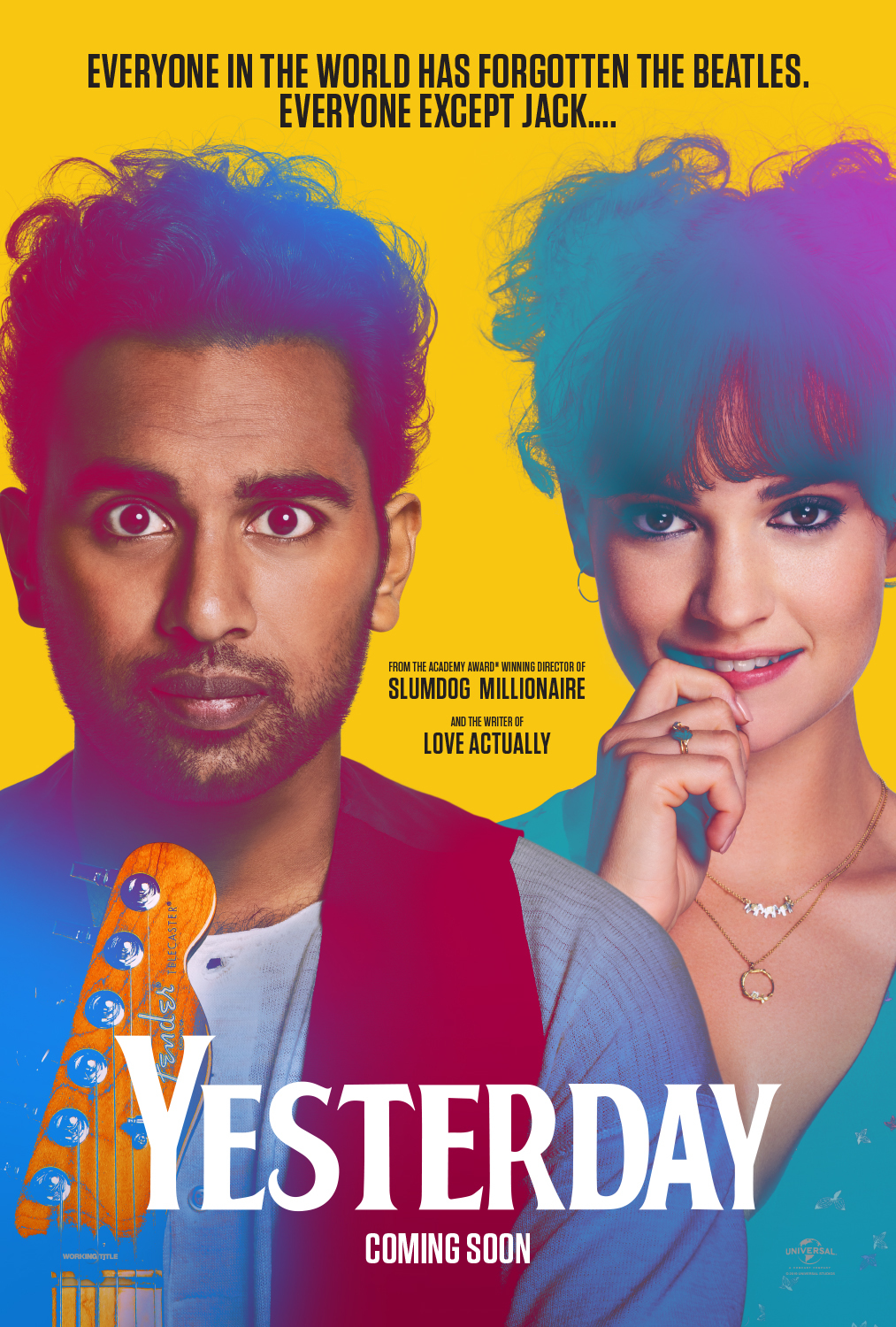 Sunday 11th August at 4pm
M, 116 mins, Comedy
A struggling musician realizes he's the only person on Earth who can remember The Beatles after waking up in an alternate timeline where they never existed.
Starring: Himesh Patel, Lily James & Sophia Di Martino
Never Look Away *please note this movie has subtitles
Saturday 17th August at 4pm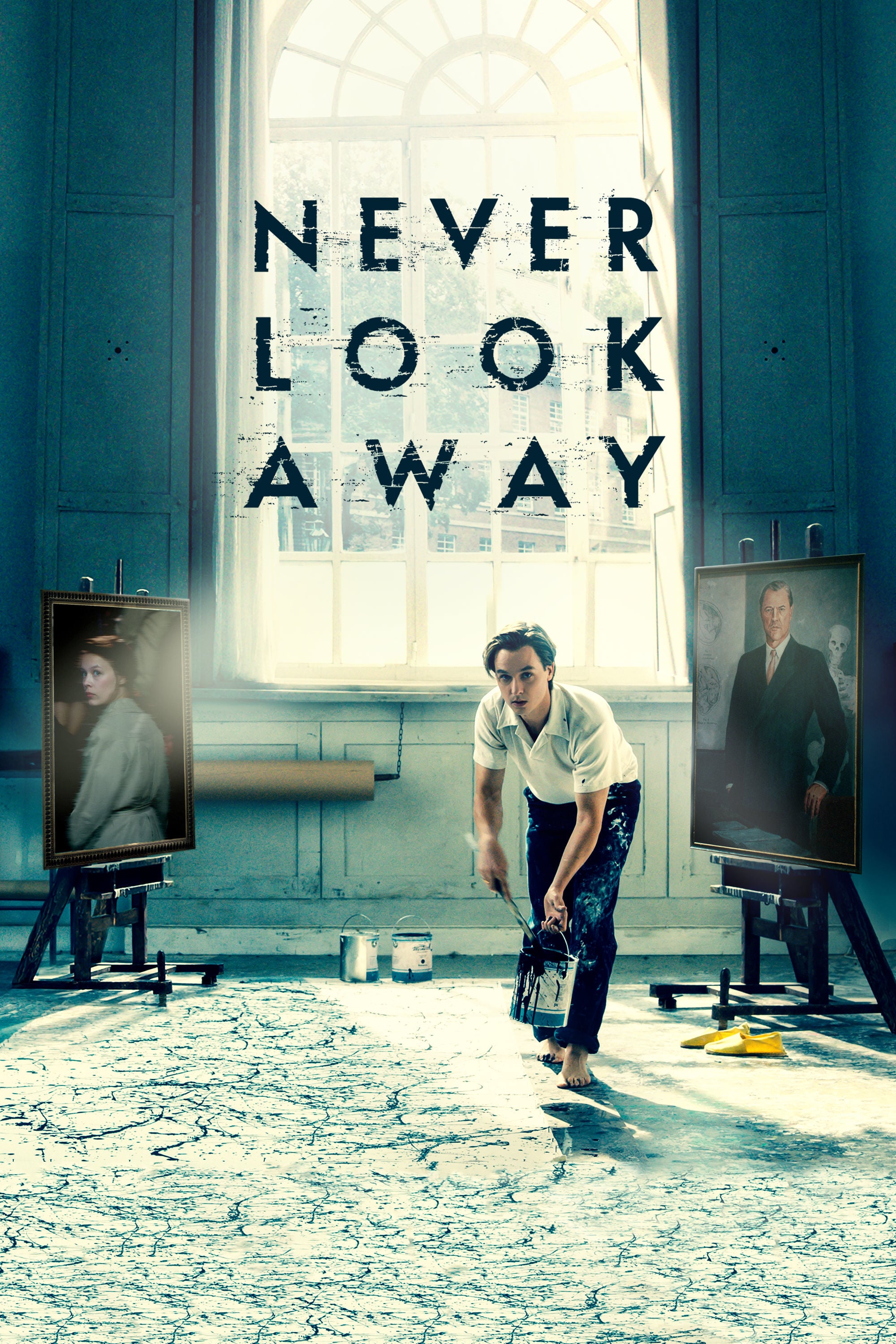 Sunday 18th August at 4pm
M, 189 mins, Foreign
German artist Kurt Barnert has escaped East Germany and now lives in West Germany, but is tormented by his childhood under the Nazis and the GDR-regime.
Starring: Tom Schilling, Sebastian Koch & Paula Beer
The Lion King
Friday 23rd August at 6:30pm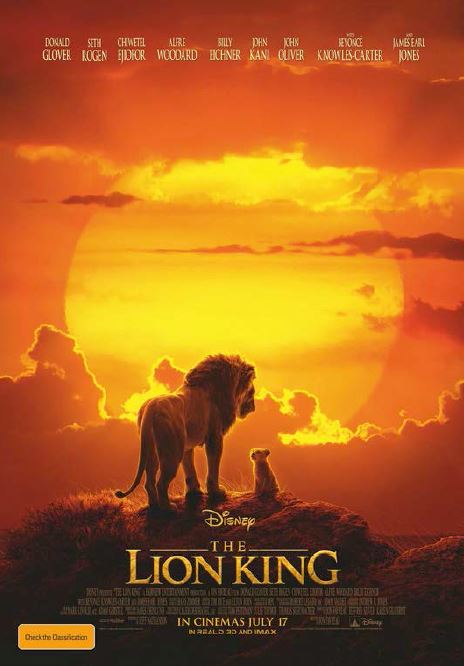 (Family Fun Night – Doors Open at 6pm – BYO Dinner)
Saturday 24th August at 4pm
Sunday 25th August at 4pm
CTC, 118 mins, Family
Disney brings the story that never really left us back to the big screen with The Lion King. A visual masterpiece with familiar characters and iconic songs, the talented director John Favreau retells the classic story for a new generation. It will take your breath away as you step into Africa with Simba and Nala in a cinematic experience unlike any other. Generations unite in the circle of life.
Starring: Voices of Seth Rogan, John Kani, Donald Golver and Beyoncé
Spiderman: Far from Home
Saturday 31st August at 4pm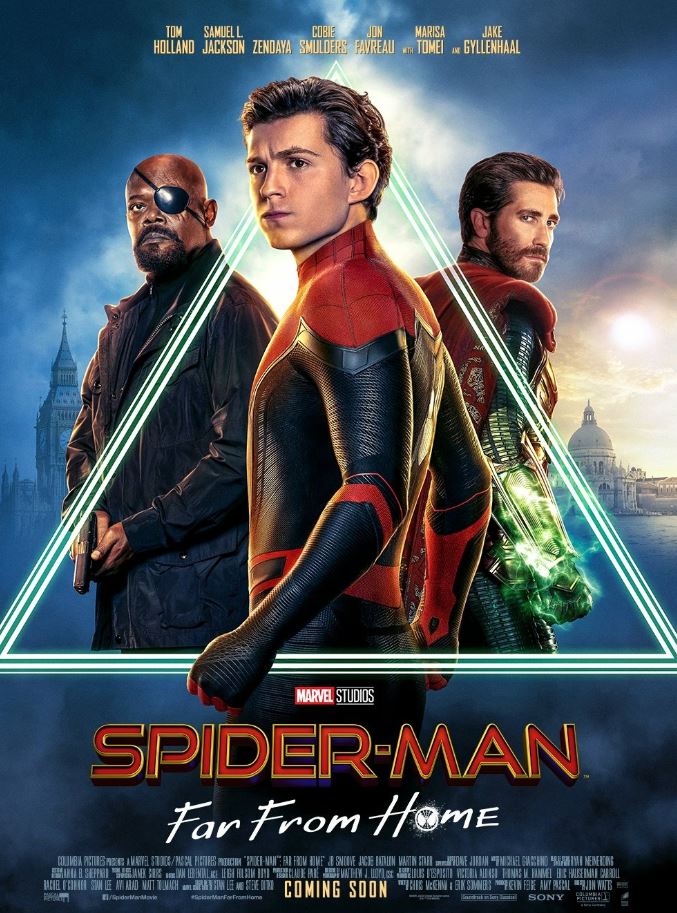 Sunday 1st September at 4pm
M, 129 mins, Action
Following the events of Avengers: Endgame, Spider-Man must step up to take on new threats in a world that has changed forever.
Starring: Zendaya, Tom Holland & Angourie Rice
Fast & Furious Presents: Hobbs & Shaw
Saturday 7th September at 8pm
Sunday 8th September at 4pm
CTC, Runtime TBC, Action
Lawman Luke Hobbs and outcast Deckard Shaw form an unlikely alliance when a cyber-genetically enhanced villain threatens the future of humanity.
Starring: Dwayne Johnson, Jason Statham & Idris Elba
Stan and Ollie
Friday 13th September at 1.30pm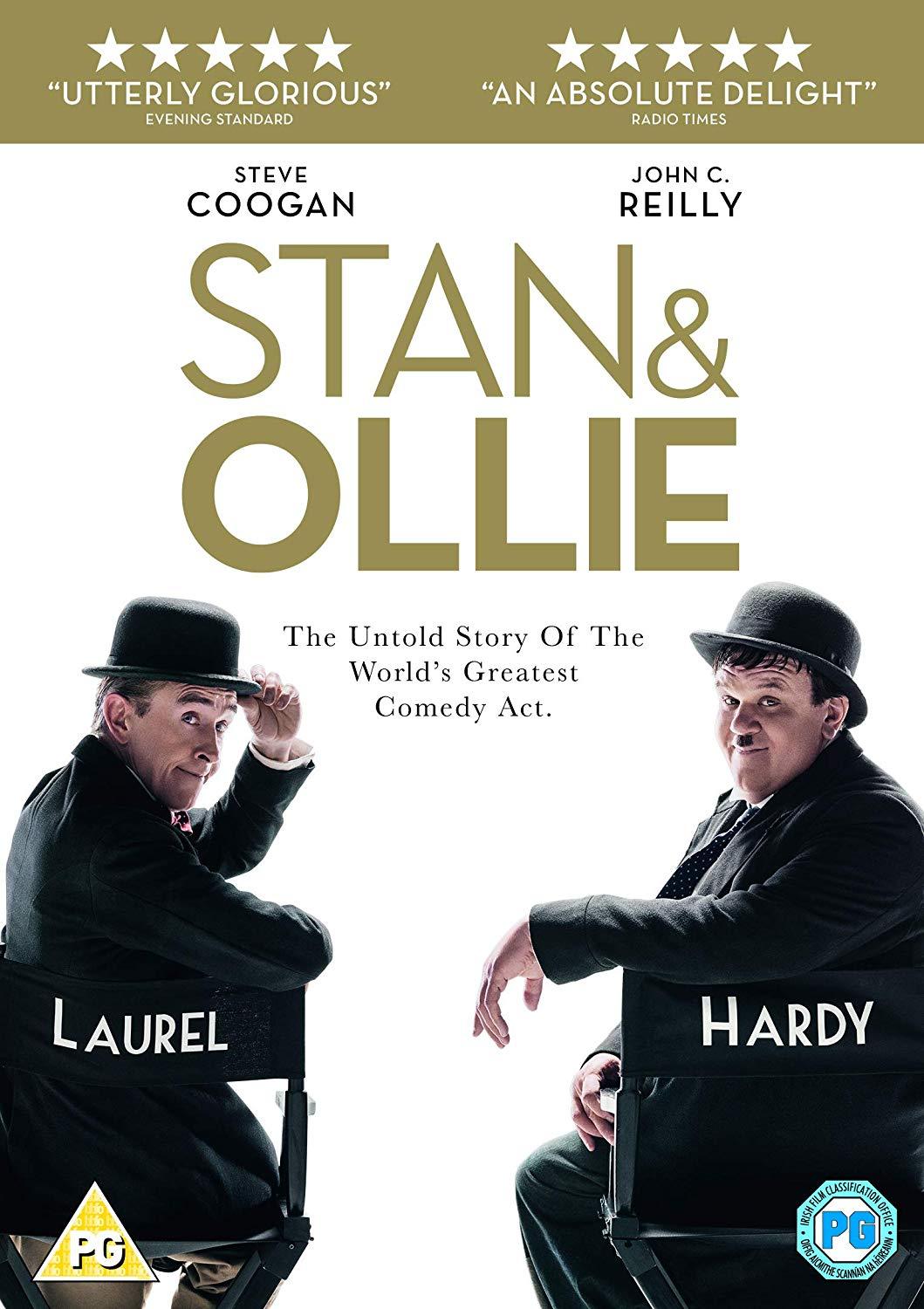 Red Cross Fundraiser

Tickets $15 including afternoon tea to follow
PG, 98 mins, Biography/Comedy

Laurel and Hardy, the world's most famous comedy duo, attempt to reignite their film careers as they embark on what becomes their swan song - a grueling theatre tour of post-war Britain.

Starring: Steve Coogan & John C. Reilly

The Public
Saturday 14th September at 8pm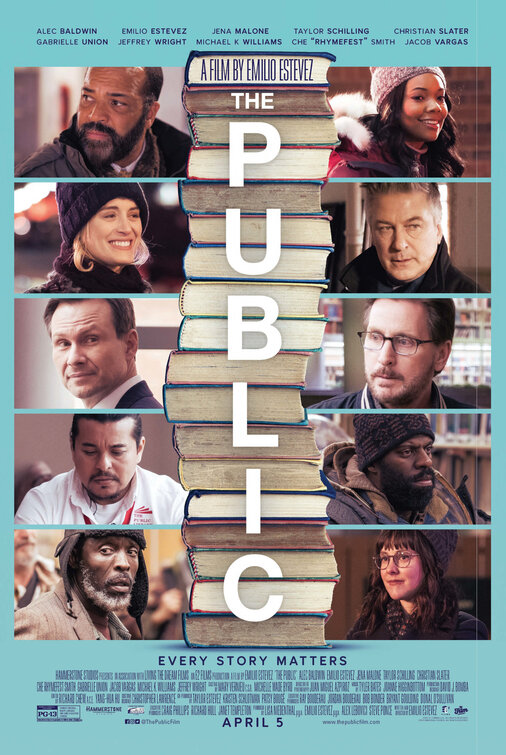 Sunday 15th September at 4pm
M, 119 mins, Drama
An act of civil disobedience turns into a standoff with police when homeless people in Cincinnati take over the public library to seek shelter from the bitter cold.
Starring: Alec Baldwin, Taylor Schlling, Jena Malon & Christian Slater
Easy Rider
Saturday 5th October at 8pm
Euroa Show and Shine Movie Event
$5 Tickets
MA15+, 95 mins, Adventure
Through the open country and desert lands, two bikers head from L.A to New Orleans, and along the way, meet a man who bridges a counter-culture gap they are unaware of.
Starring: Peter Fonda, Dennis Hopper & Jack Nicholson
Click here for the latest Euroa Community Cinema flyer

Cinema Tickets
Looking for a gift – or a way to save money – why not purchase a book of cinema tickets?
Books can be purchased at reception at the main Shire office (Binney Street, Euroa) during office hours.

$32 for four tickets and $48 for six tickets, a saving of $2 per ticket. Cannot be used for charity screenings.