Please note: Online bookings close on Friday at 4pm for the weekend's movie. Tickets can still be purchased at the door from 30 minutes prior to the screening
Captain Marvel
Saturday 27th April at 8pm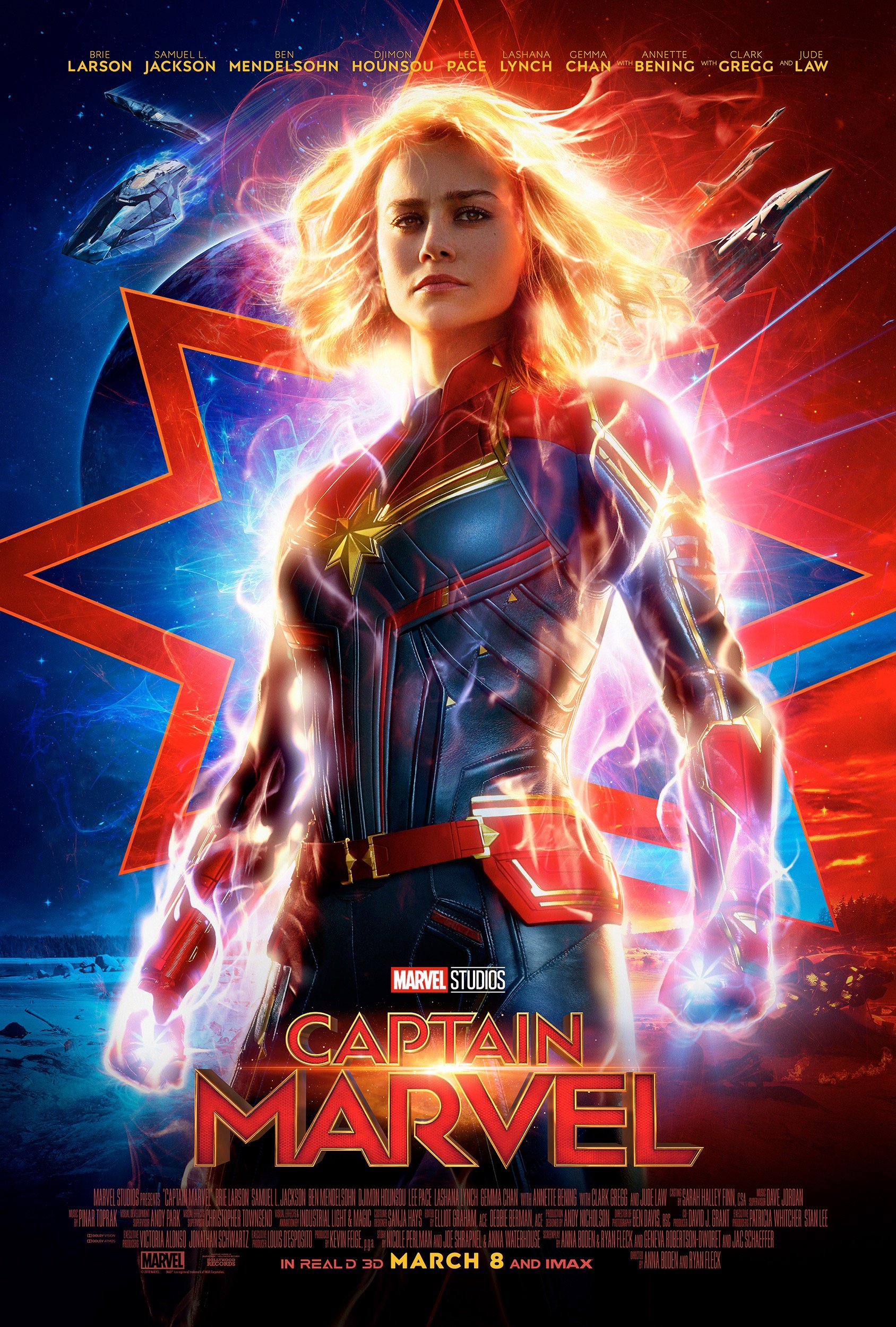 Sunday 28th April at 4pm
M, 124 mins, Action
Carol Danvers becomes one of the universe's most powerful heroes when Earth is caught in the middle of a galactic war between two alien races.
Starring: Brie Larson, Samuel L. Jackson, & Ben Mendelsohn
Woman at War *please note this movie has subtitles
Friday 3rd May at 8pm
Saturday 4th May at 4pm
M, 101 mins, Foreign
Halla, a woman in her forties, declares war on the local aluminum industry to prevent it from disfiguring her country. She risks all she has to protect the highlands of Iceland-but the situation could change with the unexpected arrival of a small orphan in her life.
Starring: Halldóra Geirharðsdóttir & Jóhann Sigurðarson
Swimming with Men
Saturday 4th May at 8pm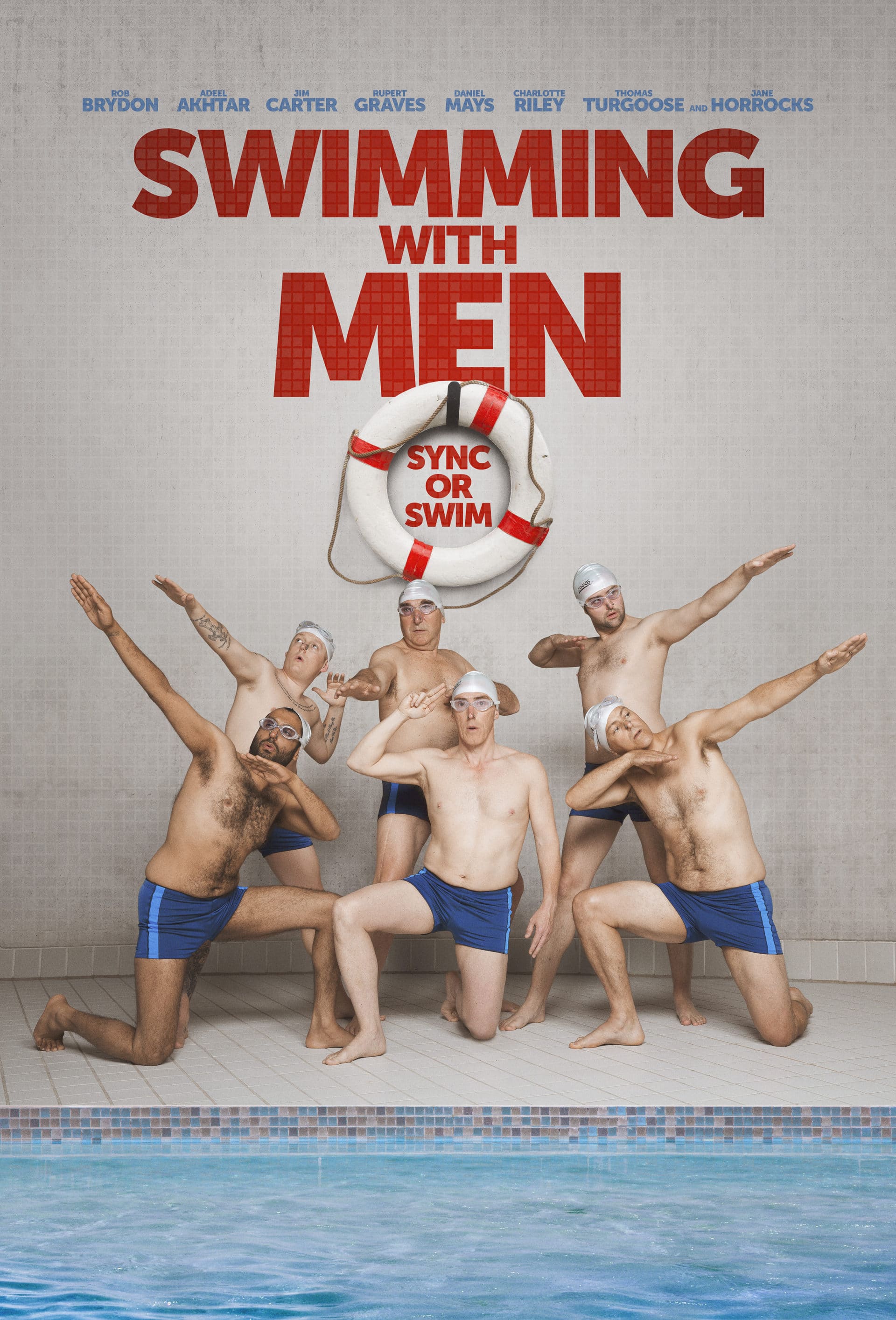 Sunday 5th May at 4pm
M, 97 mins, Comedy
A man who is suffering a mid-life crisis finds new meaning in his life as part of an all-male, middle-aged, amateur synchronised swimming team
Starring: Rob Brydon, Rupert Graves & Thomas Turgoose
Dumbo
Saturday 11th May at 8pm
Sunday 12th May at 4pm
PG, 115 mins, Family
A young elephant, whose oversized ears enable him to fly, helps save a struggling circus, but when the circus plans a new venture, Dumbo and his friends discover dark secrets beneath its shiny veneer
Starring: Eva Green, Colin Farrell, & Michael Keaton
Vice
Friday 17th May at 8pm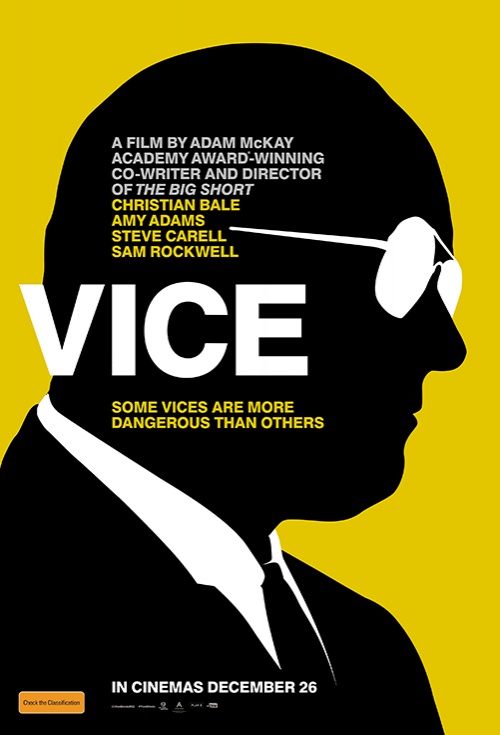 Rotary Club Fundraiser for Happy Healthy Kids Australia
Tickets $15 including a glass of wine on arrival
M, 132 mins, Biography
The story of Dick Cheney, an unassuming bureaucratic Washington insider, who quietly wielded immense power as Vice President to George W. Bush, reshaping the country and the globe in ways that we still feel today
Starring: Christian Bale, Amy Adams, & Steve Carell
Back of the Net
Saturday 18th May at 8pm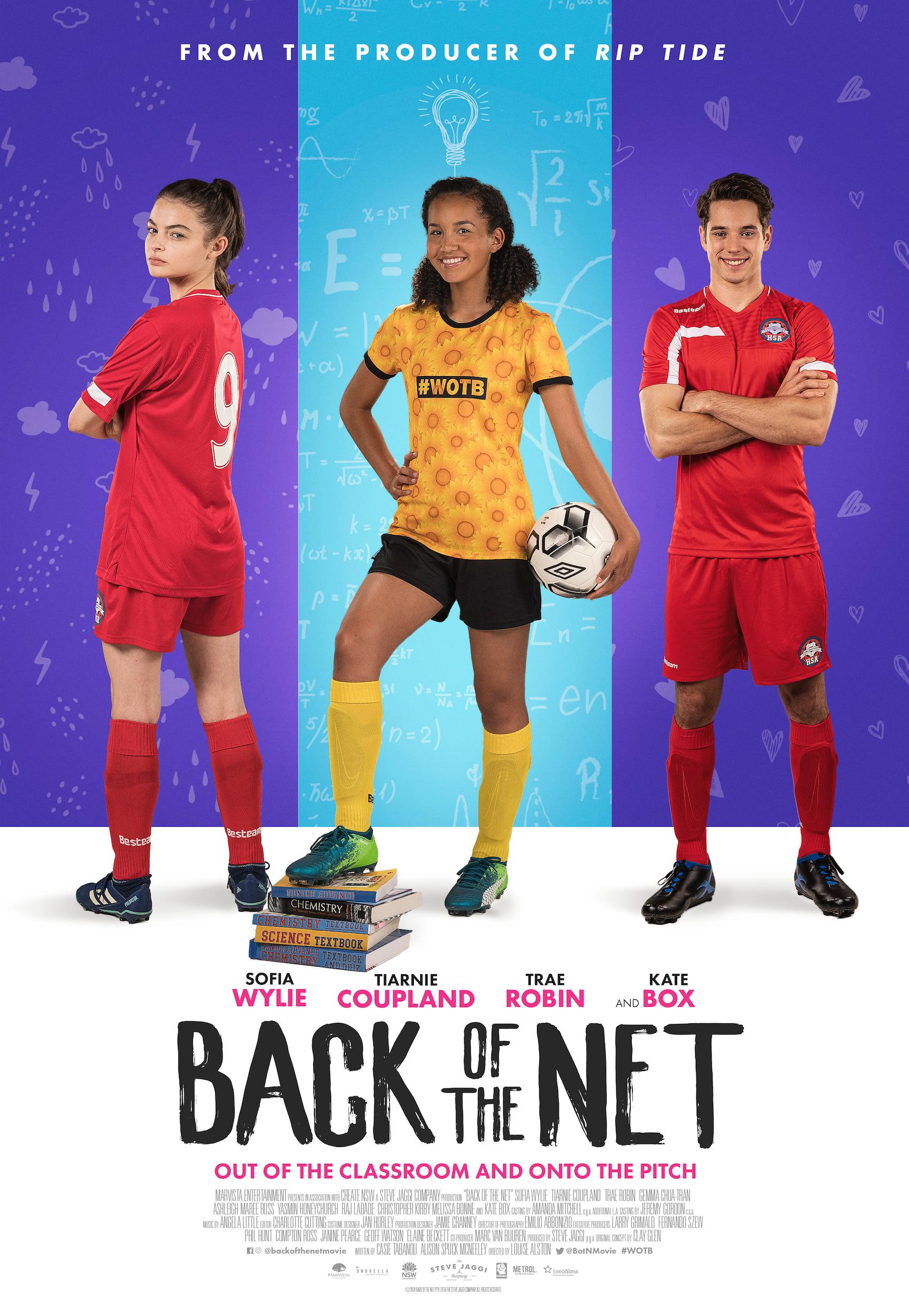 Sunday 19th May at 4pm
G, 98 mins, Family
A new student at a soccer academy is determined to beat her rival's team in the national tournament.
Starring: Sofia Wylie, Christopher Kirby, & Melissa Bonne
Avengers: Endgame
Saturday 25th May at 8pm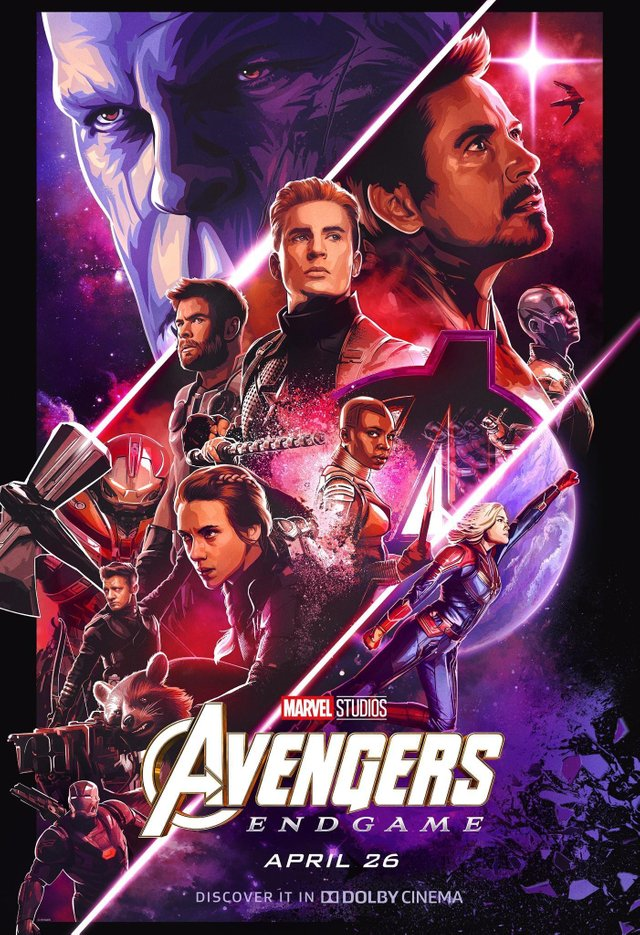 Sunday 26th May at 4pm
CTC, 182 mins, Action
After the devastating events of Avengers: Infinity War, the universe is in ruins. With the help of remaining allies, the Avengers assemble once more in order to undo Thanos' actions and restore order to the universe.
Starring: Brie Larson, Chris Evans, Scarlett Johansson & Chris Hemsworth
The Chaperone
Saturday 1st June at 8pm
Sunday 2nd June at 4pm
PG, 103 mins, Drama
In the early 1920s, a Kansas woman finds her life forever changed when she accompanies a young dancer on her fame-seeking journey to New York City.
Starring: Haley Lu Richardson, Miranda Otto, & Elizabeth McGovern
Top End Wedding
Saturday 8th June at 8pm
Sunday 9th June at 4pm
M, 102 mins, Comedy
Lauren and Ned are engaged, they are in love, and they have just ten days to find Lauren's mother who has gone AWOL somewhere in the remote far north of Australia, reunite her parents and pull off their dream wedding
Starring: Gwilym Lee, Kerry Fox & Miranda Tapsell
Poms
Saturday 15th June at 8pm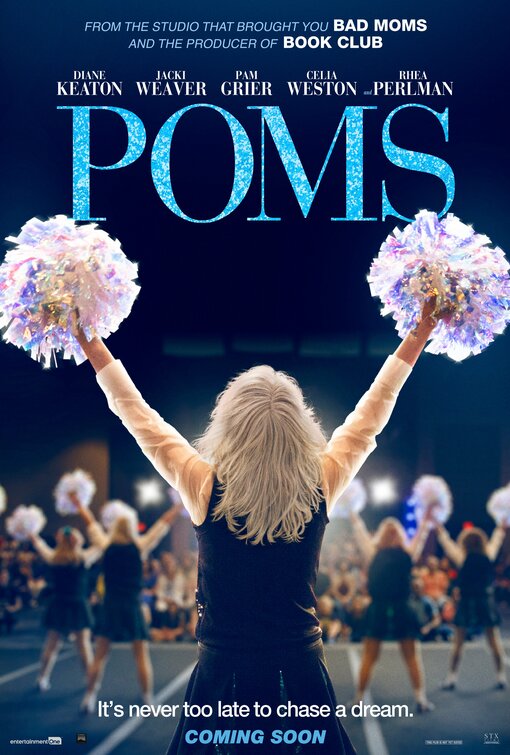 Sunday 16th June at 4pm
CTC, Runtime TBC, Comedy
A group of women who form a cheer leading squad at their retirement community, proving that you're never too old to 'bring it!'
Starring: Diane Keaton, Pam Grier & Charlie Tahan
The Hustle
Saturday 22nd June 8pm
Sunday 23rd June at 4pm
CTC, Runtime TBC, Comedy
Two female scam artists, one low rent and the other high class, who team up to take down the dirty rotten men who have wronged them.
Starring: Anne Hathaway & Rebel Wilson
Click here for the latest Euroa Community Cinema flyer

Cinema Tickets
Looking for a gift – or a way to save money – why not purchase a book of cinema tickets?
Books can be purchased at reception at the main Shire office (Binney Street, Euroa) during office hours.

$32 for four tickets and $48 for six tickets, a saving of $2 per ticket. Cannot be used for charity screenings.