Top 10 tips for the Climate-Smart Strathbogie resident
As many residents know, it's not always easy being green. As with most things, there are some constraints – but also a great many opportunities.
Here are our top ten tips for aspiring green residents desiring a more sustainable lifestyle:
1. If you're in the buyer's or renter's market – look for a north-facing building or one with good sunlight to living areas. Orientation is important because external modifications, like awnings, may not allowed by body corporate rules if you rent, and your energy use will be highly dependent on solar (sunshine) access to the property. Head to http://www.yourhome.gov.au/ for one of Australia's best information sources on the sustainable Australian home.
2. Reduce, reuse, recycle – Strathbogie residents send 1056 tonnes of waste to be recycled every year. Being organised and systematic about how you purchase can reduce your plastic footprint – maybe even to the level of zero waste styler Erin Rhoads www.therogueginger.com.
3. Grow your own food – Methane from food waste is the most potent form of greenhouse gas from households, and outstrips energy use as our biggest pollution issue to solve. Homeowners and renters can set up worm farms and composting units to transform their organic food waste, literally turning 'rubbish' into rich, fertile garden goods. Strathbogie Shire also has a food waste pickup integrated with their green bin system where Strathbogie residents currently send over 1300 tonnes of their food and green waste every year. Try some permaculture in pots on your balcony or window sill and explore mysmartgarden.org.au for tips on container gardening and free workshops. Wicking beds on wheels are also fantastic for a water-saving, mobile garden.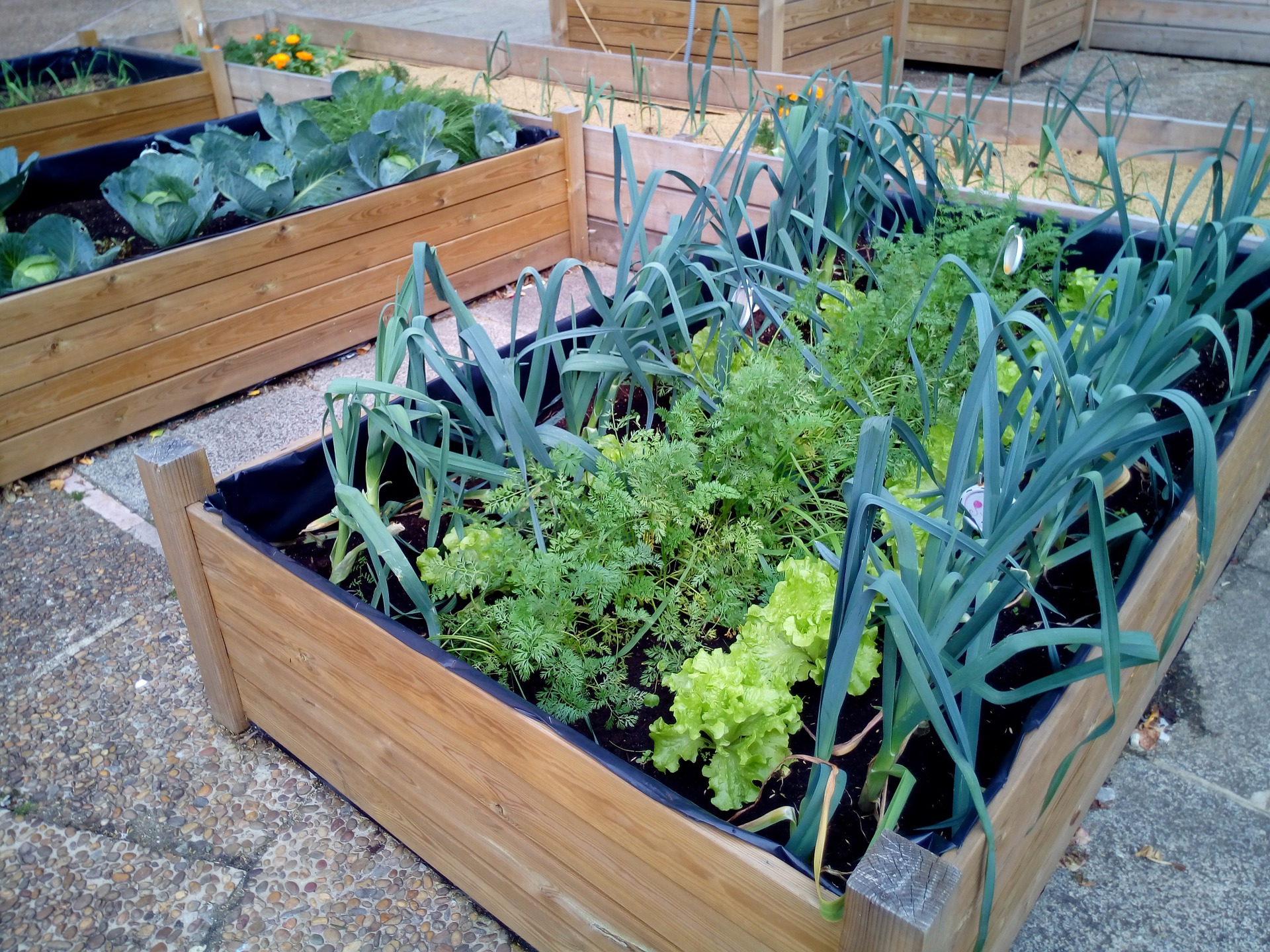 4. Do a DIY energy audit – audit your home's 'energy fitness' including lighting, insulation, window coverings, heating, cooling, ventilation, hot water and appliances. Recent extensive studies by Sustainability Victoria of Victoria's older housing stock showed buying efficient appliances had the greatest bang for buck for householders – over and above difficult retrofits of solar, insulation etc. This suits renters and those of us with a little less 'disposable' income very well indeed! Look for the energy rating at http://www.energyrating.gov.au/ where you can look at the credentials of appliances. Check out our tips on how to get the best deals in today's energy market here.
5. Organise your e-waste – what do you do with your batteries, phones and lightbulbs? Council accepts e-waste and other recyclables at its Euroa, Violet Town, Nagambie and Avenel transfer stations. For more information, go to http://www.strathbogie.vic.gov.au/residents/roads-rates-a-rubbish/waste-depots to find out where they are and for more info.
6. Improve your indoor air quality – That 'new' furniture smell is often not such a great thing for our bodies (especially little bodies), as the source is usually chemical emissions from synthetic materials. A clean air study by NASA some years ago found that a wide variety of large-leafed plants can filter Volatile Organic Compounds (VOCs) from the air. Plus indoor plants create a great look and feel to a home. Look for home furnishings that are made of natural fibres like cotton, and manufacturers who consider their customer's health, and the health of the environment too.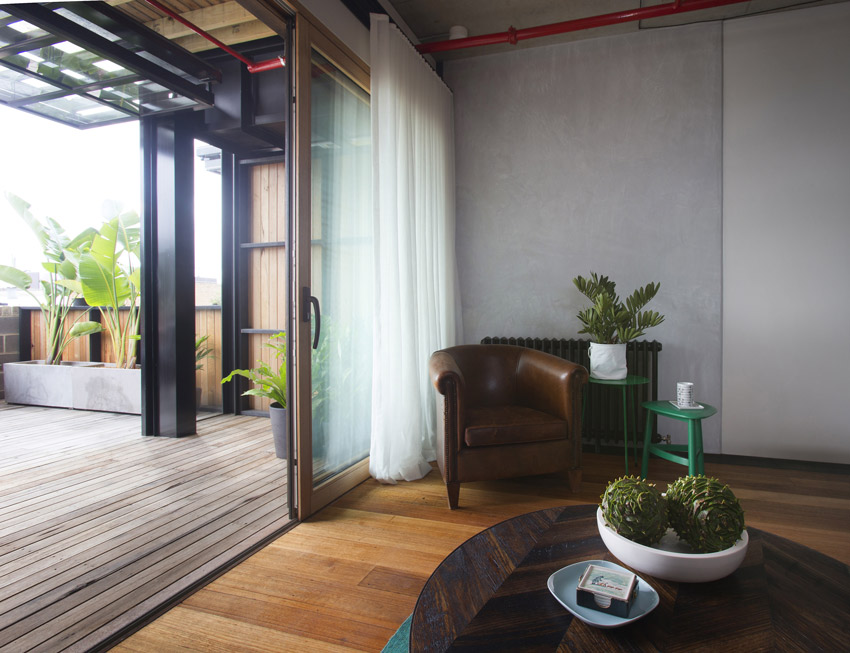 7. Assess your curtain situation – windows can be one of the biggest drains of warmth and coolth in the home with heat generally twice as able to pass through glazing as it can through insulated walls. You can vastly improve your energy use by prioritising windows of rooms where you do most of your living, and putting up thick curtains with a floating 'pelmet' to keep the cold/hot air behind it and out of your living space. Congratulations – you now have 'double glazing'!
8. Zone your home – professional home energy raters use a program developed by the CSIRO to zone each room according to its use, design, and thermal properties. But you can zone artificially by opening and closing doors and windows to retain warmth and coolth, and train breezes in summer to flush your rooms by opening specific windows/doors to engage flow. Go to My Home at http://www.yourhome.gov.au/ to learn more.
9. Get back to basics – like a clean apartment but loathe the fumes and the thought of pouring chemicals down the drain? You can make your own natural cleaning products using ingredients like baking soda, lemon, pure soap flakes, salt, and white vinegar. All have great cleaning properties – and won't make you dizzy! Just put "natural cleaning products diy" into google or ask your nanna to find out more.
10. Stop those draughts – people in all types of dwellings throughout history have had to deal with pesky draughts. These days you can buy simple and stylish products like door snakes, or adhesive door and window strips to seal up the air gaps. Draught proofing can improve your comfort and energy usage enormously, especially if you live in an older property. To find sneaky draughts, close all the windows and doors in a room, light an incense stick, slowly walk around, and watch the smoke to see if it gets dragged toward an air gap.