Strathbogie Shire Council has a duty of care to ratepayers and the community at large to ensure buildings meet minimum standards of Government Legislation. Part 12 of the Building Regulations requires the Maintenance of Essential Safety Measures.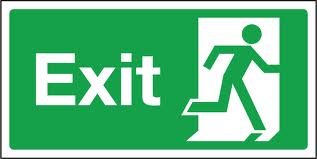 What are Essential Safety Measures?
The Building Regulation 2006 require that building owners maintain safe buildings for occupants, tenants and public. Building owners are required to maintain the Essential Safety Measures and equipment in their buildings to minimum Australian Standards, these include:-
Fire Extinguishers
Fire Hose Reels
Fire Hydrants
Sprinkler Systems
Smoke Alarms
Mechanical Ventilation
Fire Escape
Emergency Lighting
Exit Signs
Exists and Exit Doors
The maintenance of essential services will ensure that the safety system within the building remains at the required level throughout the life of the building.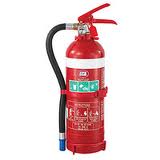 Buildings Constructed After 1st July 1994
All occupancy permits and determinations for the specified building works issued after 1st July 1994 must include a list of all essential services to be maintained and the required level of maintenance. The owner is required to prepare an Annual Essential Services Report on each anniversary following the date of the Occupancy Permit of Determination.
This Report certifies that all essential services are operating and maintained as required. The Report and any other relevant records are to be kept on display at the premises for inspection at all times by the Municipal Building Surveyor or the Country Fire Authority.
Buildings Constructed Before 1st July 1994
Buildings constructed before this date are not required to comply with essential services legislation. However, the owner is responsible to ensure safety equipment, fittings and measures are maintained in a state to fulfill their purpose.
Where can I go for Assistance?
Visit the Building Commission Website for the Building Commissions Essential Service Measures Maintenance Manual, annual report forms, Building Regulations and other useful information.
Download Forms