Tuesday, 16 July, 2019
Council wishes to notify the community that the Avenel Maternal and Child Health Centre will be closed on Wednesday, 17 July due to the nurse being unavailable on this day.
There will be available appointments in Avenel on Wednesday 24 July.
We apologise for any inconvenience this may cause and ask that you call Council Offices on 1800 065 993 if you have any questions or concerns relating to this closure.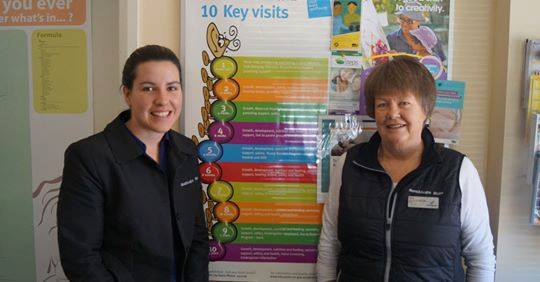 Monday, 15 July, 2019
Strathbogie Shire Council is currently advertising for its next Chief Executive Officer, which is open for applications until Friday 2nd August 2019.
Strathbogie Shire Mayor Amanda McClaren said Council is seeking a contemporary leader, who is entrepreneurial and has an authentic, transparent management style.
"We are looking for an energetic and positive leader who has a strong understanding of rural and regional communities and enjoys being actively involved in their community," Mayor McClaren explained.
"The next CEO will be committed to working effectively with the Council, empowering staff and promoting a culture of good governance, collaboration, excellence and quality customer service.
Council is looking for someone who will be flexible and be willing to embrace new opportunities and fresh ideas which have a positive impact on the organisation's working culture, improve efficiency, meet the needs of the shire, and are reflected in high community satisfaction."
The recruitment of the position is being conducted with the support of independent recruitment agency Omera Partners, who were selected in December 2018 from an impressive field in an extensive recruitment process.
"We are committed to continuing to work closely with Omera Partners to undertake a very thorough recruitment process and will continue to keep the community informed along the way," Cr McClaren said.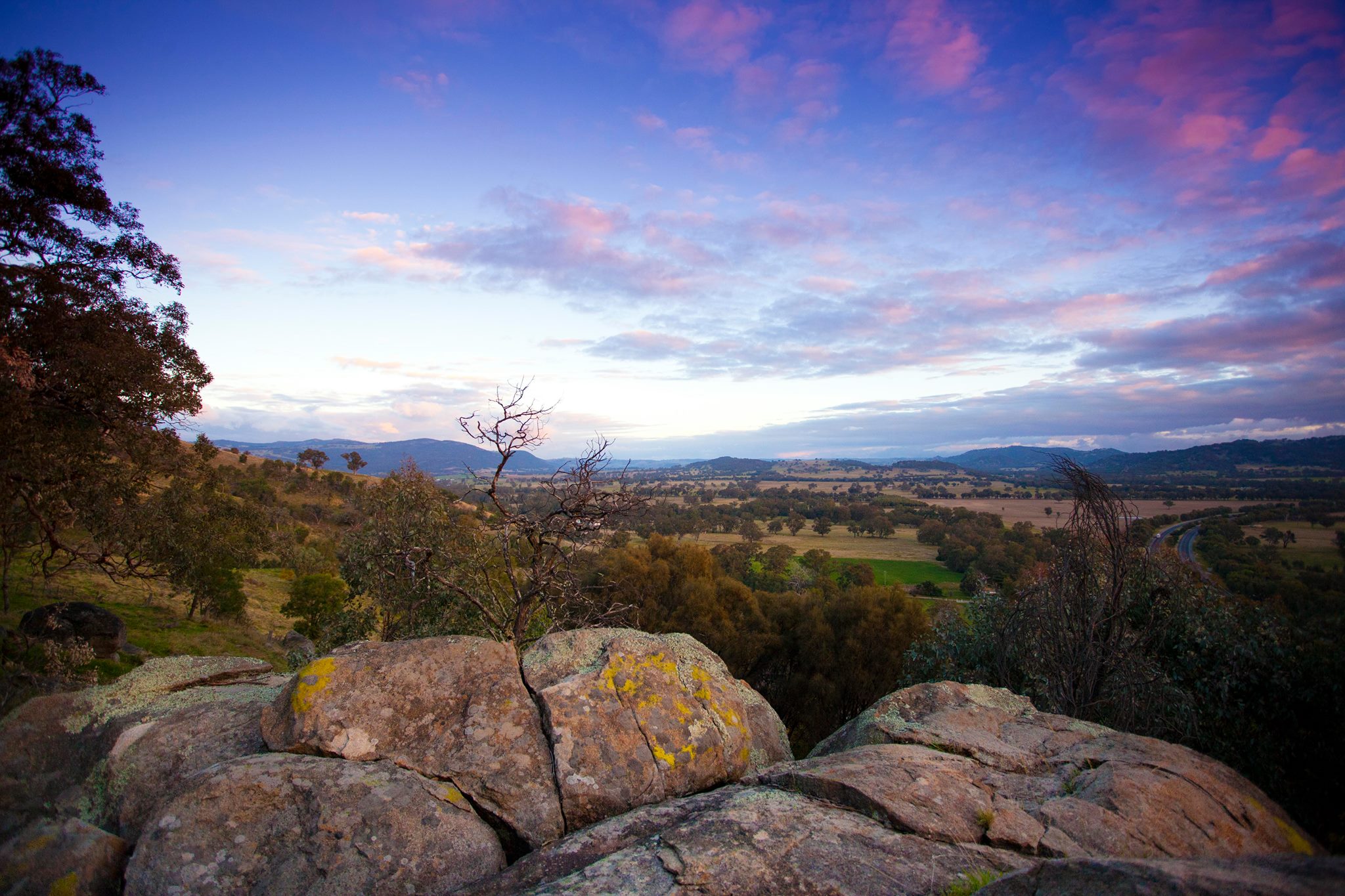 Wednesday, 10 July, 2019
Strathbogie Shire's Youth Parliament team successfully passed a bill to ban single-use plastic bags at the 32nd YMCA Victoria Youth Parliament Program.
A team of six young people representing the Strathbogie Shire spent three days in the chambers of Victoria's State Parliament House debating 20 bills brought forward by 120 young people from across the state.
The Strathbogie Shire Youth team's bill proposed a Single Use Plastic Bag Commission which would be responsible for phasing out single-use plastic bags in Victorian businesses over twelve months.
It also proposed that any excess bags be used for bitumen on roads across Victoria.
Youth Parliament Team and Strathbogie Shire Evolve Youth Committee member, Malachi Wild said the discussions about single-use plastic bags started at a Youth Politics Camp several months ago and evolved into the Youth Parliament Program.
"I thought it was a great opportunity to get the voice of young people in our area out to the public and to politicians who are able to change things," Mr Wild said.
"It was such a great environment to be a part of, with 120 passionate young people from all over Victoria sharing our opinions and thoughts on different issues that are affecting us."
Strathbogie Shire Youth Development Officer, Andy Bell said this was the first time Council has supported a team to attend the Youth Parliament Program.
"The Victorian Youth Parliament Program is a fantastic way for young people to get a greater understanding about the way government works and how they can be involved in the democratic process," Mr Bell explained.
"It is fantastic to see such a positive outcome for single-use plastic bags and the opportunity for local young people to have real influence at a state level."
"We are so proud of our local Youth Parliament Team and would like to congratulate them on their success."
Tuesday, 9 July, 2019
Euroa locals Dustin Perry and Steven Jeffery and their families are hosting their annual Cure Brain Cancer Fundraiser film at the Euroa Community Cinema on Friday 26th July at 6.30pm.
Recently released Toy Story 4 will be played on the big screen and attendees are encouraged to come early for prizes, lollies and other mischief.
Dustin and Steven are encouraging the community to come along dressed up as their favourite Toy Story character, with prizes for best costume up for grabs.
Dustin Perry said this is the third year they have ran the event, which has been hugely successful in the past.
"Brain cancer kills more children in Australia than any other disease, and the brain cancer survival rate of approximately 20% has hardly improved for over 30 years," Mr Perry explained.
"Brain cancer kills the equivalent of a classroom full of kids every year, and in 2017 our daughter Chloe was one of them.
This is why I worked so hard to develop the Australian Brain Cancer Mission with the Federal Government, its why I'm on the Strategic Advisory Board for the Australian Brain Cancer Mission at Cancer Australia, its why I'm now working with Cure Brain Cancer full time, and its why events like this are so important to raise money to fund research and treatments to improve the outcomes for people with brain cancer."