Wednesday, 27 March, 2019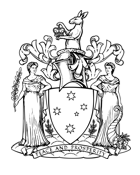 NEW ZEALAND'S NATIONAL REMEMBRANCE SERVICE
CHRISTCHURCH TERRORIST ATTACK
New Zealand will hold a National Remembrance Service for the victims of the Christchurch terrorist attack at 10.00am (New Zealand local time) on Friday 29 March 2019 at Hagley Park, Christchurch, New Zealand. Flags at New Zealand Government buildings will be flown at half-mast.
As a mark of mourning and respect, Australia will also fly the Australian National Flag at half-mast.
In accordance with protocol, the Australian National Flag should be flown at half-mast from all buildings and establishments occupied by Victorian Government departments and affiliated agencies (all day) on Friday 29 March 2019
Tuesday, 26 March, 2019
A recent report released by Sustainability Victoria has ranked the Strathbogie Shire municipality number two for diversion of kerbside collected waste out of 79 local government areas in Victoria.
The Strathbogie Shire diverted 67 percent of waste into recycling and organics in 2016-17, second in the state to Wodonga, with a diversion rate of 70 percent.
Strathbogie Shire Chief Executive Officer, Mr Steve Crawcour said residents and businesses in the Strathbogie Shire should be commended for their recycling efforts.
"This is a fantastic result for our area, especially when you consider the state-wide average of 46 percent diversion," Mr Crawcour explained.
"We congratulate our community on their ongoing commitment to the three bin system which we are proud to say is working really effectively."
Mr Crawcour said the next step for Council is focusing on community education to minimise waste generation and continue to reduce bin contamination levels.
"We are partnering with Mitchell and Murrindindi Councils to develop a Waste Education Strategy for the Southern Goulburn Region," Mr Crawcour explained.
"Our Waste Education Officer, Grace Davis- Williams, is currently meeting communities across the three shires to find out what people want to know more about when it comes to waste and recycling."
"With feedback from the survey and recent pop-up events, we will be able to put together an education program tailored to the needs of our communities," Mr Crawcour said.
Click here to read the full story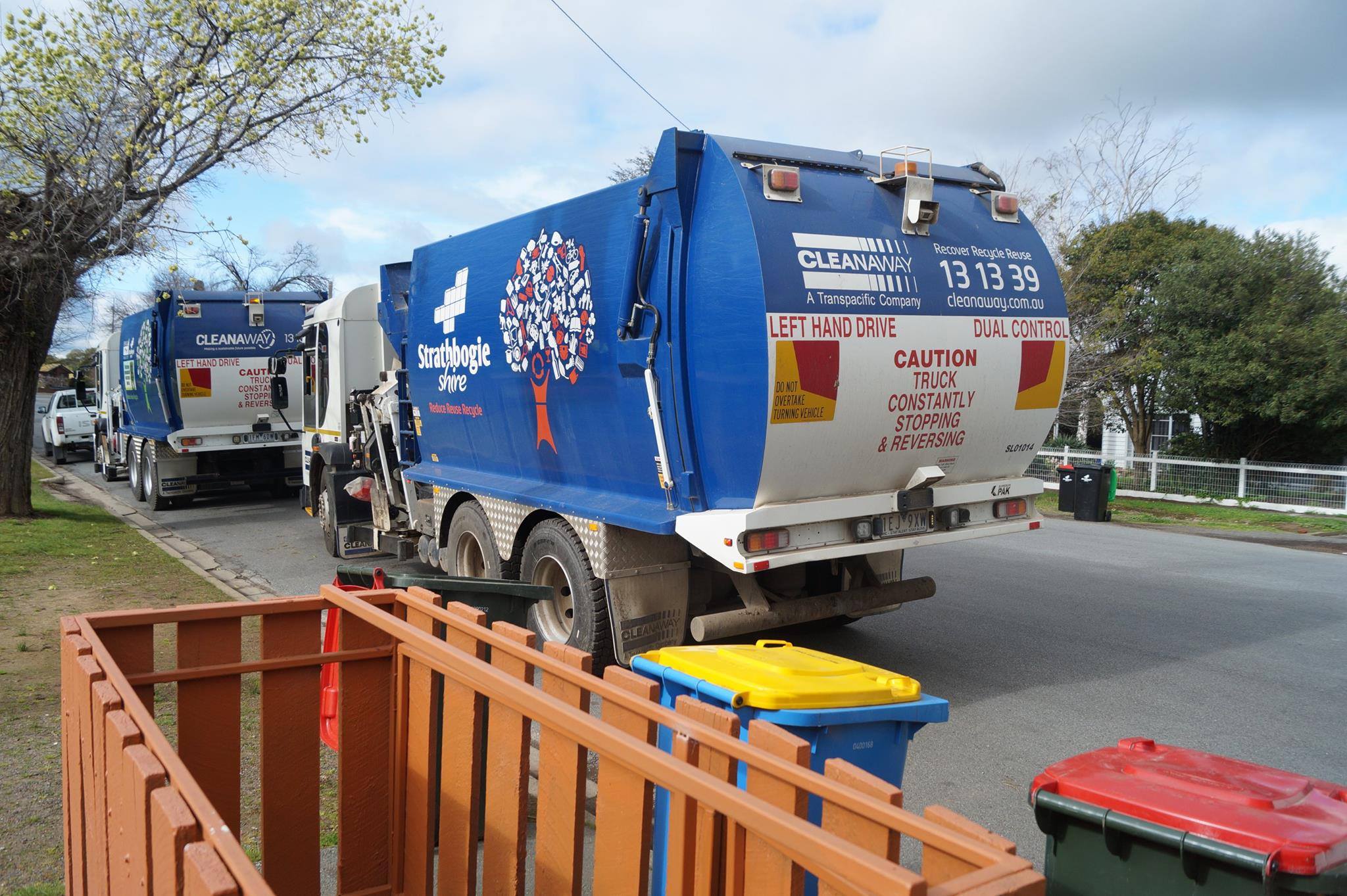 Tuesday, 26 March, 2019
The Blue Green Algae warning for Turner Island Lane backwater near Kirwans Bridge in Nagambie lakes has been extended – see updated map below for affected area.
There is NOT currently a warning for the other waters of the Nagambie Lakes.
Warnings remain current for Waranga Basin, Lake Eppalock, Cairn Curran Reservoir, Kow Swamp, the Rochester Irrigation Area, Central Goulburn Irrigation Area channels 7, 8 and 9, the Loddon Valley Irrigation Area, the West Loddon Water District, Hepburns Lagoon, the Loddon River from Kerang Weir pool to the confluence of the Little Murray River and the Macorna No.2 Channel and Pyramid Creek Channel systems the Torrumbarry Irrigation Area.
Information on blue-green algae can be found via GMW's blue-green algae webpage: https://www.g-mwater.com.au/news/bga
Click here to view the map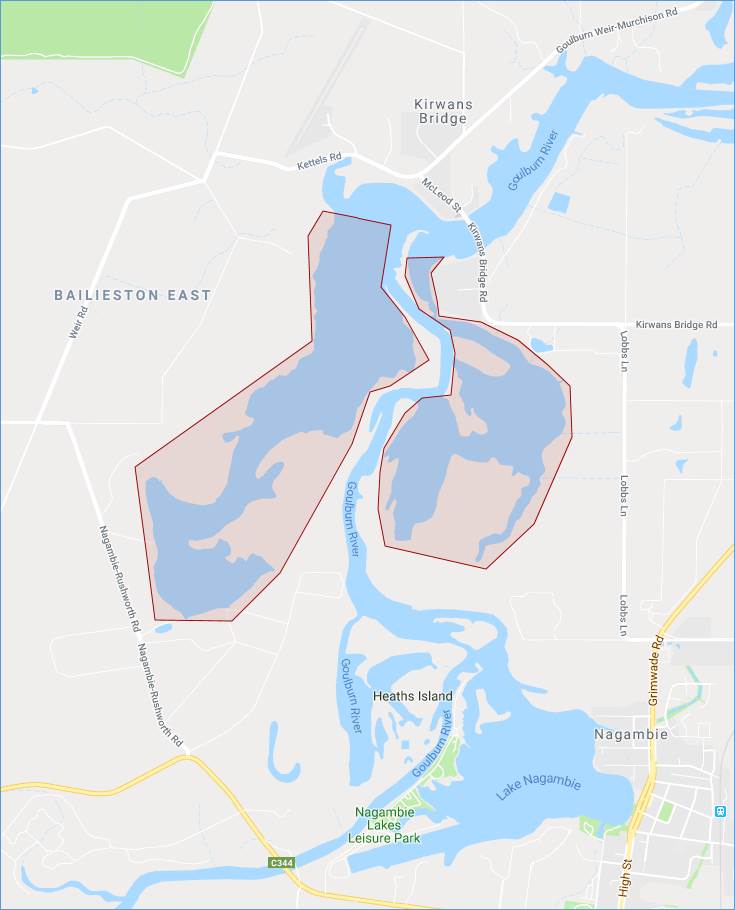 Friday, 22 March, 2019
Are you looking for a new activity or group to join or maybe just in need of an afternoon of fun? People of all ages are encouraged to come along to the Nagambie Block Party & Open Day happening on Tuesday 16th April from 4- 6pm at the Glass Square.
There will be food, music and activities for all ages and the opportunity to find out more about all the different groups and clubs that are operating in the area.
Strathbogie Shire Council Youth/Community Development Officer, Andy Bell said the Nagambie Block Party will be a celebration and showcase of what is on offer in and around Glass Square in Nagambie.
"It will bring together the Nagambie Bowls Club, Tennis Club, Men's Shed, Community House and the new Youth Hub to host a fun filled evening of free activities, music and food," Mr Bell explained.
"We are excited to be a part of the Block Party at Glass Square in Nagambie and are hoping to see lots of the local community at this event."