Friday, 13 September, 2019
Strathbogie Shire Mayor Cr Amanda McClaren is honoured to be attending a six day leadership program run by the Cranlana Centre for Ethical Leadership from 15- 20th September.
The Colloquium is designed for people of influence operating in environments of competing priorities, time pressures and under intense scrutiny.
"I am very grateful to the Municipal Association of Victoria for the opportunity to undertake this program at no cost to Strathbogie Shire Council, allowing me to continue to contribute positively to our community and to the greater Local Government sector," Mayor McClaren said.
For more information click here.
Thursday, 12 September, 2019
Strathbogie Shire Council is pleased to be able to resume works on the Friendlies Oval upgrade, following some much-needed rainfall in Euroa over the last few months.
The project is currently 40 percent complete, with early earthworks completed, the existing fence removed, and a new irrigation tank installed.
Council is back on the job, with construction underway on the turf wicket table and an irrigation system and white picket fence to be installed over the next few months.
The planting of the new Santa Ana grass on the oval will be the final part of the upgrade and is scheduled for November, dependent on suitable weather conditions.
Strathbogie Shire Mayor Cr Amanda McClaren said Council appreciates the community's patience with the project and is looking forward to completing the final stages of the upgrade.
"The Friendlies is scheduled to be completed by the end of 2019 and we look forward to seeing local sporting clubs utilising what will be a fantastic oval in 2020," Cr McClaren said.
"It will be wonderful to see another sporting ground given the refresh that it so desperately needs."
Friendlies Oval Subcommittee member, Rob Asquith said the upgrade is going to be great for the user groups of the Friendlies.
"We're grateful for the community's patience with the project and we look forward to having everything in place by the end of November."
The $210,000 upgrade has been funded through a $100,000 grant from the Victorian Government's Community Sports Infrastructure Cricket Facilities Fund, in conjunction with over $50,000 raised by the Friendlies Oval Committee and a $50,000 contribution from Strathbogie Shire Council.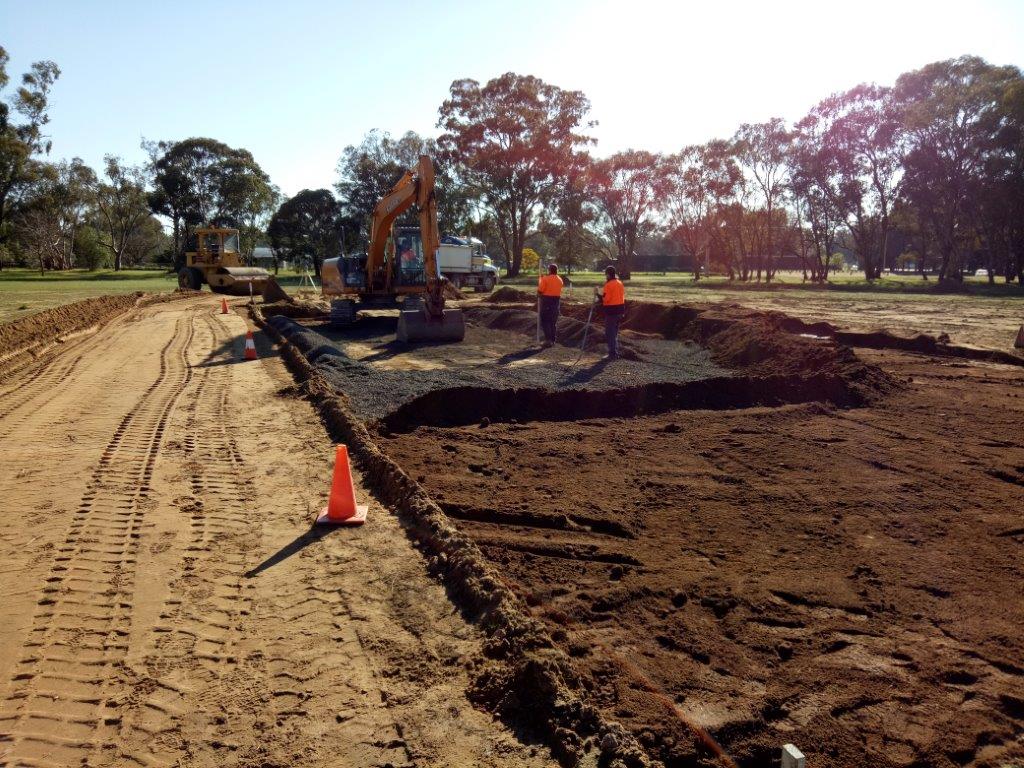 Wednesday, 11 September, 2019
Young people living in the Strathbogie Shire can look forward to an awesome lineup of talent performing at the Blue Skies Youth Music Event on Friday 4th October.
Rat!hammock, Nancie Schipper and Splinter Kiss are all set to perform at the free afternoon gig at the Northern Republic from 12.30- 4.30pm.
Strathbogie Shire Evolve Youth Committee member Dylan Chambers said the event aims to provide local youth the opportunity to experience what live music is all about without paying any great cost for tickets or transportation.
"It's a great opportunity to see what live music is all about, have an amazing time with your friends, broaden your knowledge of music and meet new young people that could become lifelong friends," Mr Chambers said.
Headlining the show are low-fi indie rock group Rat!hammock.
Fresh from sell out shows in Melbourne and Sydney to launch their outstanding new single "Ghost", Rat!hammock are a band on a steep upward trajectory.
With their music on regular rotation on national broadcaster Triple J, the band is gaining momentum having earned a spot in the Laneway Music Festival line up in early 2019.
Also performing at Blue Skies is talented 19-year-old Nancie Schipper. A recent finalist in Triple J's Unearthed High Competition, Nancie played to a crowd of 40,000 at the 2019 St Kilda Festival with rave reviews.
Rounding out the lineup is local Euroa band Splinter Kiss. A group of four mates from Euroa Secondary College, the boys are pumped to be playing alongside such a quality line up and have had their own success winning Regional Battle of the Bands last year and placing in the finals nationally.
Entry is free, but online bookings are required at www.blueskiesmusic.eventbrite.com.au or by calling Council Offices on 1800 065 993.
A free return bus service will pick up from Avenel, Longwood, Nagambie and Violet Town. Pick up times and locations will be advised closer to the date and will depend on booking numbers.
Click here for the Facebook event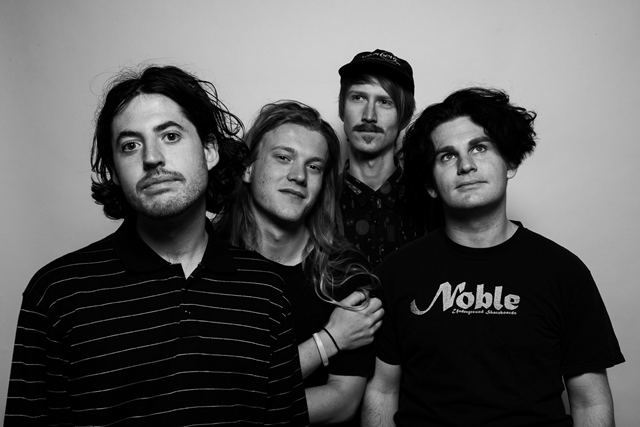 Headlining the show are low-fi indie rock group Rat!hammock.
Monday, 9 September, 2019
The National Disability Insurance Agency is holding an information session for people with disability, family members and carers to educate and support a person through their National Disability Insurance Scheme (NDIS) journey. The session will assist potential and existing participants to understand and access the NDIS, and to use their plans to become informed and empowered NDIS users.
Venue Broadford Hall
Date Tuesday 17 September 2019
Time 10:00am – 1:00pm
Address 18 Murchison Street, Broadford VIC 3658
How to RSVP
Click here to RSVP for the session
Please email us at This email address is being protected from spambots. You need JavaScript enabled to view it. if you have any accessibility, interpreting or special requirements.