Friday, 14 June, 2019
Strathbogie Shire Council's Customer Service has received a rating of 75 in its recent Community Satisfaction Survey which has surpassed the state-wide average of 71.
This is a significant five-point increase on its 2018 Customer Service result, and is Council's highest result in the history of these reports to date.
The Community Satisfaction Surveys are independently coordinated by the Department of Environment, Land, Water and Planning on behalf of Victorian councils.
A survey sample of 400 residents, matched to the demographic profile of the Strathbogie Shire, participated in the survey where they provided a rating out of 100 on Council's performance and service delivery in a variety of areas.
The report revealed a general improvement across the board again this year, with the most improved area being Council's performance in making community decisions (index score of 55), which increased by seven points compared to 2018.
Click here to read the full story
Click here for the full 2019 Community Satisfaction Survey report
Friday, 14 June, 2019
Lactalis Australia Pty Ltd wish to advise all consumers on the recall of the following milk products due to the presence of an amount of food grade dairy cleaning solution. The recalled products have been for sale in Coles, Wollworths, IGA and other retailers across Victoria.
Problem: Lactalis Australia believes the above products may contacin an amount of food grade dairy cleaning solution. The milk products may have a yellowish colouring and/ or metallic chemical taste.
Food safety hazard: This ia a food safety isse and anyone concerns about their health should seek medical advice.
What to do: Consumers with the affected products should return it to the place of purchase for a full refund.
Contact details: We encourage any consumers with questions abou the recall to get in touch with Lactalis Australia Pty Ltd consumer services team on 1800 676 961.
For more information, review the food recall flyer here.
See www.foodstandards.gov.au/recalls for Australian food recall information.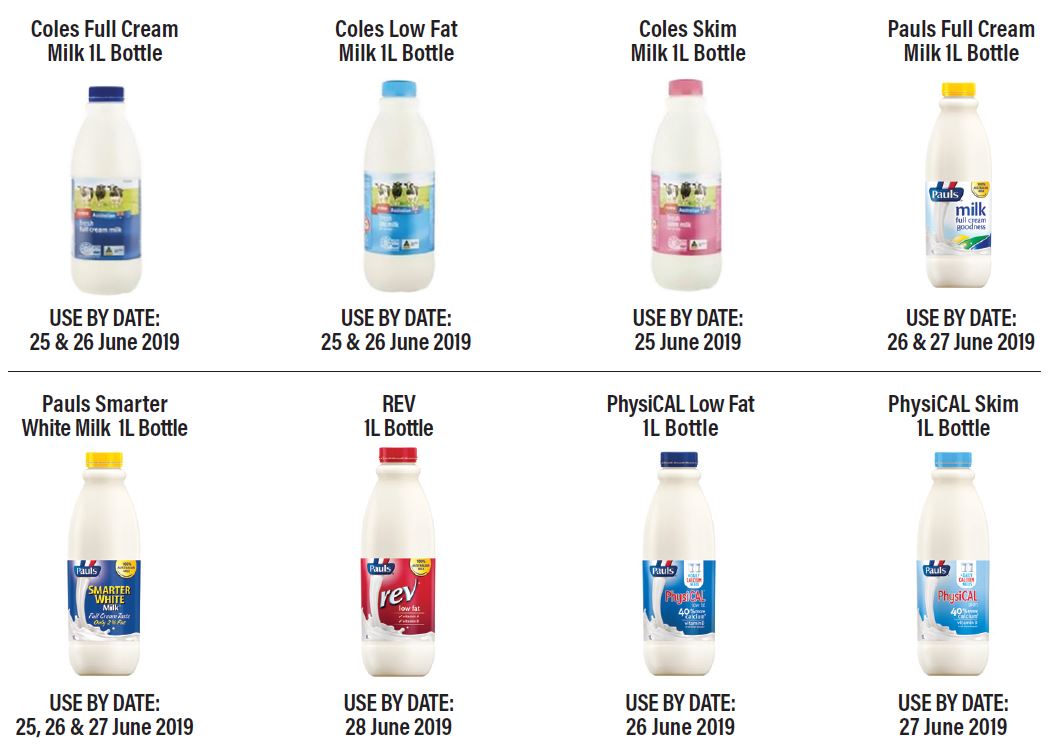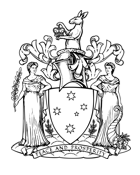 STATE MEMORIAL SERVICE
THE HONOURABLE ROBERT JAMES LEE HAWKE AC
FRIDAY 14 JUNE 2019
A State Memorial Service for the Honourable Robert James Lee Hawke AC, former Prime Minister of Australia, will be held at 11.30am on Friday 14 June 2019 at the Sydney Opera House, Sydney, New South Wales.
Mr Hawke was the Prime Minister of Australia from 1983 to 1991. He was appointed a Companion of the Order of Australia in 1979 for service to trade unionism and industrial relations.
As a mark of mourning and respect, the Australian National Flag should be flown at half-mast from all buildings and establishments occupied by Victorian Government departments and affiliated agencies (all day) on Friday 14 June 2019.
Monday, 11 June, 2019
Have you got household chemicals that you need to dispose of?
Strathbogie Shire residents are being urged to 'Detox your Home' – a safe, free and easy-to-use service to dispose of common, highly toxic household chemicals without harming your health or the environment.
The household chemical collection program is coming to Mitchell Shire Council's Seymour Works Depot (behind Seymour Sports & Aquatic Centre) on Saturday 15 June between 10am - 12 noon.
Strathbogie Shire is encouraging residents to make the most of the Seymour event as it is currently the closest collection program for Strathbogie Shire residents to dispose of their household chemicals- like pesticides, detergents and weed killers.
Chemical wastes of any kind cannot be accepted at any of Strathbogie Shire Council's Waste Transfer Stations, so the collection event occurring in Seymour provides the best opportunity for Strathbogie residents to dispose of their unwanted toxic household chemicals.
Before attending the Seymour event, residents are reminded to check the list of items which can be accepted, by visiting http://www.sustainability.vic.gov.au/You-and-Your-Home/Waste-and-recycling/Detox-your-home/Items-accepted-and-not-accepted or can call 1300 363 744 for further information about the event.