Tuesday, 23 July, 2019
Strathbogie Shire Council is disappointed to report vandalism to 18 trees in the Seven Creeks Park in Euroa overnight.
The damage to the trees has been estimated at over $10,000.
Strathbogie Shire Mayor Amanda McClaren said Council encourages anyone who may have information about this incident to contact the Euroa Police Station on (03) 5795 2017.
"We are so fortunate to have beautiful natural assets like the Seven Creeks Park and it is such a shame when this type of behaviour compromises these assets," Cr McClaren said.
"We encourage our community to keep their eyes out for this kind of anti-social behaviour and report it to the police."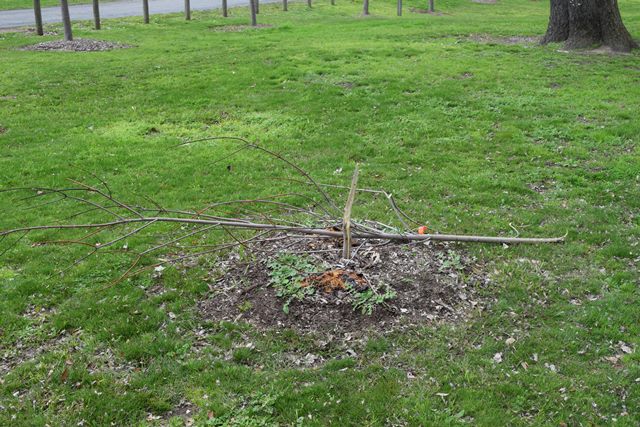 Photo credit: Euroa Gazette