Monday, 25 February, 2019
Young people of Nagambie will soon benefit from local youth program Engage Nagambie which now has a home and a staff member to drive it.
Andy Bell, recently appointed as Youth Development Officer at Strathbogie Shire Council, said he looks forward to being able to deliver a program that is tailored to the needs of the local community.
"I see a real opportunity to develop a great program for young people in Nagambie and surrounds, accessing existing skills within the community and commencing collaborative projects that will benefit more than just the targeted 12-25 year olds," Mr Bell said.
The program will operate out of the old Croquet Club building, which will be refurbished in the coming months to include an all abilities toilet, a new kitchen, a chill out zone and an extension of the building by way of a wider verandah on the east side of the building.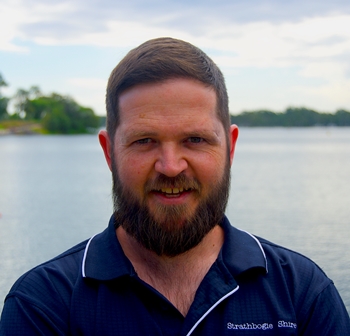 Photo credit: Fionn Murphy