Face-to-face appointments for new parents and babies will start again in Strathbogie Shire from July 1.
Strathbogie Shire Mayor Cr Amanda McClaren said the important Maternal and Child Health Services were for infants aged newborn to eight weeks.
"This is great news for new parents in our Shire to once again have face-to-face access to this important service," Cr McClaren said.
"The service has continued in an online form, but we know how much our new parents benefit from sitting down and talking to one of our Maternal and Child Health nurses."
Cr McClaren reminded parents they must book for a face-to-face appointment to ensure social distancing protocols can be followed.
"We will also be ensuring 15 minutes between each appointment so we can clean shared spaces and maintain hygiene protocols," she said.
Strathbogie Shire Manager Community Wellbeing Debra Ellis confirmed appointments for older children would continue by telephone or online consultation.
"We encourage new parents to contact our centres to make an appointment for a face-to-face visit and we will continue to prioritise visits for children with additional or complex needs," Ms Ellis said.
The 24 hour, seven day a week Maternal Child Health line will continue to operate to provide advice to parents and families across Victoria. This can be accessed by phoning 13 22 29.
To book a Maternal Child Health appointment in Strathbogie Shire phone 1800 065 993.
Thinking of running for Council?
People thinking about standing for Council in the October 2020 election will now need to attend a mandatory training session.
The training is a new requirement of the Local Government Act 2020 and will be offered free of charge in Strathbogie Shire and delivered in Nagambie and Euroa.
Existing and former Councillors planning to run for Council must also complete the training.
Strathbogie Shire Council Mayor Cr Amanda McClaren encouraged anyone thinking of running to sign up.
She said even those who wanted to find out more about how Council works would find it beneficial.
"The face to face training is being conducted by our governance team with the support of Victoria Local Governance Association," Cr McClaren said.
"The workshops are designed to increase understanding of the role of a Councillor, key governance requirements and key provisions of the new Act.
"Even if you are only considering running for Local Government elections, come along and gain the understanding of what is required of a Councillor and ask questions."
Cr McClaren also took the opportunity to encourage locals to think about putting their hand up for election.
"Being a Councillor is a fantastic opportunity to create positive change for our communities," she said.
With Election Day being Saturday, October 24 the mandatory candidate training will be held:
Nagambie: Saturday, August 1, 2020 from 2.30pm to 4.30pm at Nagambie Regatta Centre, 66 Loddings Lane, Nagambie.
Euroa: Wednesday, August 19, 2020 from 6pm to 9 pm at Strathbogie Council Conference Centre, Bury Street, Euroa.
To book, use the links above.
The Chief Executive Officer of Strathbogie Shire Council has cancelled and rescheduled the Council meeting planned for Tuesday, June 30 to allow Councillors more time to carefully consider community feedback on the 2020/21 Draft Budget.
Chief Executive Officer Julie Salomon said the power to do this was provided under clause 20 of the Strathbogie Shire Council Meetings Procedures Local Law No 1.
"Councillors have asked for more time to carefully consider the feedback provided by the community during the public engagement process," Ms Salomon said.
Strathbogie Shire Mayor Councillor Amanda McClaren assured the community it was not an easy decision and said more time was needed to act on the community's clear messages.
"We have heard that our community needs support during the coronavirus (COVID-19) pandemic," Cr McClaren said.
"Council is also acting on their calls to prioritise essential capital works and look at ways to redirect funding into community revitalisation.
"We know they also want us to be financially responsible."
She said the community had asked Council to be open and transparent and this is what Councillors were doing today.
"We're being honest about the need for more time to deliver on our community's feedback," she said.
"The meeting will still be within the Local Government legislative requirements as the State Government granted an extension until 31 August 2020 due to the impacts of COVID-19."
The meeting to consider the Draft Budget will now be held on Tuesday, July 14, 2020, from 5pm in the Conference Centre, 109A Binney Street, Euroa and livestreamed through Council's website at www.strathbogie.vic.gov.au.
See the Engagement Report, which provides a summary of the feedback, here.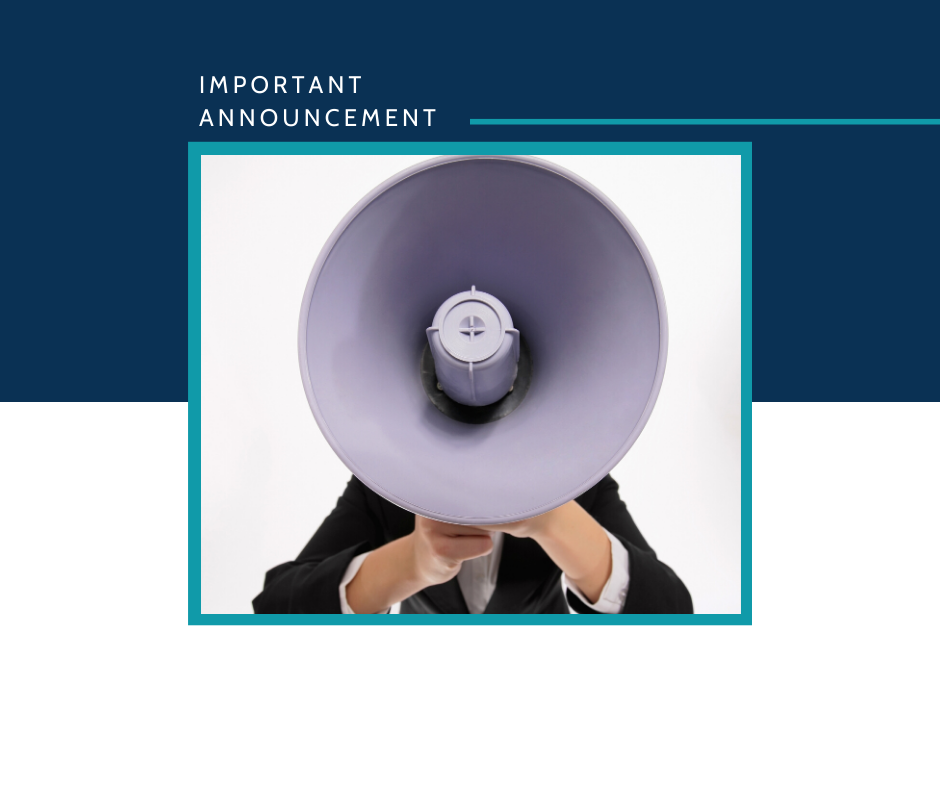 Have your say on these updated policies and documents
Strathbogie Shire Council is urging locals to review and provide feedback on a series of updated policies and documents.
The new and revised policies and documents have been developed in response to the approval of the new Local Government Act 2020.
Executive Manager Governance and Customer Service Dawn Bray urged the community to download a copy of the new policies and provide its thoughts by visiting the Have Your Say section of Council's website.
The following draft policies are now open for feedback:
Draft Public Transparency Policy 2020. This seeks to implement the Act's public transparency principles and ensure Council's decision making is transparent and as much of the information we hold as possible is accessible to the community.
Updated Council Expenses Policy 2020. Minor changes have been made to the existing policy, which ensures expenditure on and by Councillors is clearly linked to them undertaking their public duties. It also ensures public transparency around the reimbursement of expenses through quarterly reporting.
Public Interest Disclosures Policy 2020. This new policy reflects changes to the State 'whistleblower' legislation and aims to encourage people to raise concerns about the conduct of our staff and Councillors in a confidential way that protects the privacy and welfare of all concerned in the issue.
Audit and Risk Committee Charter 2020. The current Audit Committee must be disbanded and a new Committee created under a new Charter. This Charter clearly identifies the extended role of the Committee as a corporate 'watchdog' and the composition of its members.
Copies of all these documents are available by either clicking on the 'Have Your Say' button on the home page of Council's website or phoning our Customer Service team on 1800 065 993 to request either a hard or email copy to be sent to you.
Feedback closes at 5pm on Tuesday, July 14 2020. Feedback must be provide in writing by:
Emailing This email address is being protected from spambots. You need JavaScript enabled to view it.
By letter to PO Box 177, Euroa, 3666
For more information phone 1800 065 993 and ask to speak to Dawn Bray.