The Strathbogie Shire is overseen by an Executive Management who are committed to its future sustainability through strategic planning and an energetic, vibrant approach to the overall operations of Council.
Our Executive Management Team
Julie Salomon –
Chief Executive Officer
Julie commenced with Strathbogie Shire Council in January 2020, having over 26 years' service in both local and state government. This experience includes leadership and management of a diverse range of community services, public policy, strategic planning, community and stakeholder engagement, community development, facility development and sound governance.
Previously, Julie spent over seven years as Director Community Development and Services at City of Monash, and prior to that was Director Communities at Greater Shepparton City Council for over two years; including a six month period as Acting Chief Executive Officer.
Julie holds qualifications in Graduate Certificate Management, Business and Leadership, Graduate Certificate Applied Business, Business Administration and Management, Graduate Diploma in Special Education and Teaching, and Diploma of Teaching, Education and Training. She also became a graduate of the Australian Institute of Company Directors in 2019.
---
Amanda Tingay - Director Community & Planning
Amanda joined Council in December 2020. Please check back her profile will be updated soon.
---
David Roff - Director Corporate Operations
David commenced with Strathbogie Shire Council in September 2016 and has over 35 years experience in Local Government in New South Wales and Victoria. This experience has been in small rural councils, metropolitan Sydney, the Victorian growth corridor and a Victorian regional city.
Between 2007 and 2015, he was Chief Executive Officer of Mansfield Shire Council and prior to that spent six years as Director Business Services with Wodonga City Council.
David holds qualifications in Local Government and Business.
---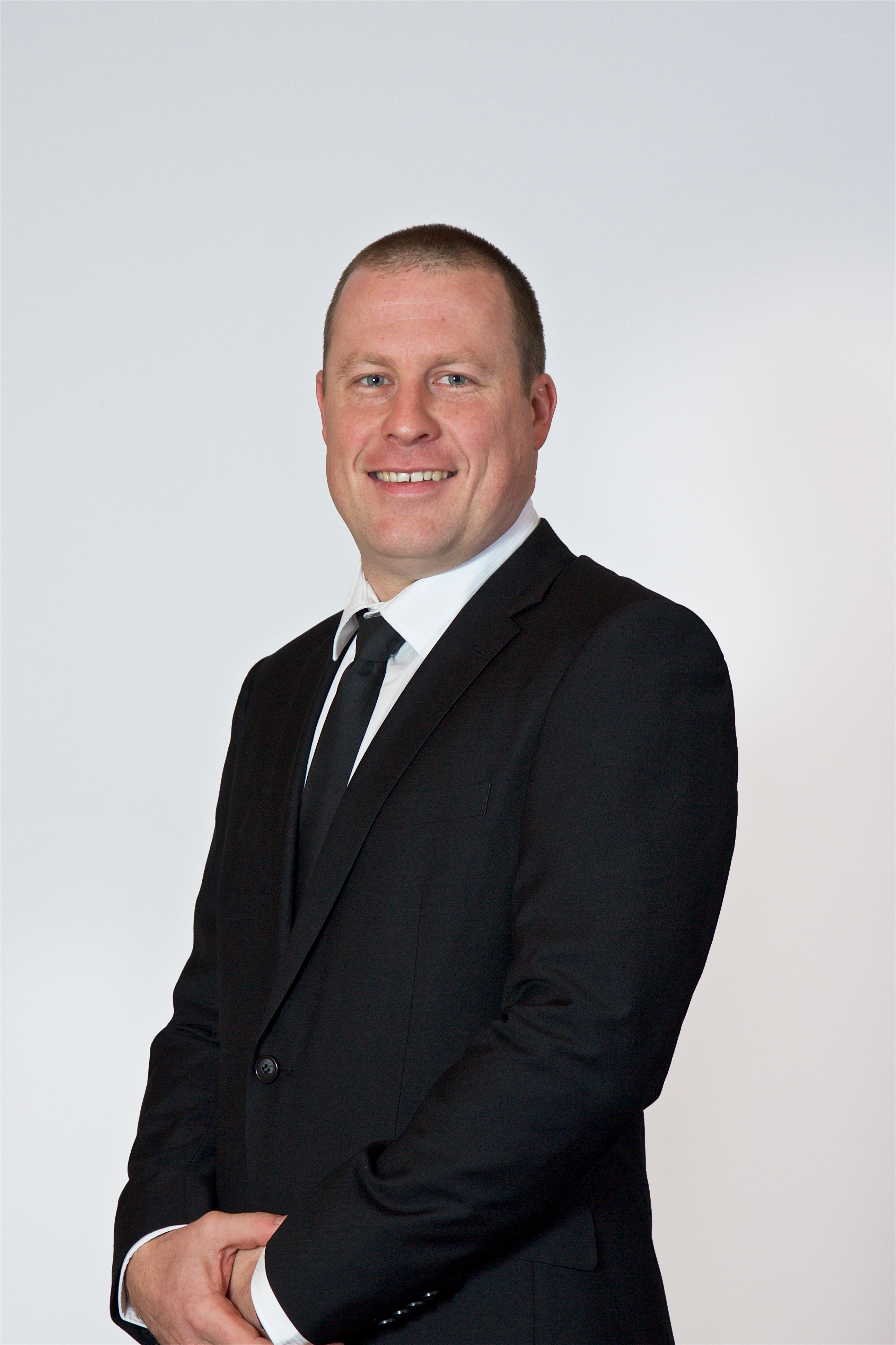 Chris Dube- Executive Manager People & Culture
Chris commenced with the Strathbogie Shire in 2018 as the leader of Human Resources, having worked for a decade in high volume manufacturing. Chris delivers the urgency required to meet our legislative obligations with qualifications in Mentoring and Leadership, Human Resources, Business Management and Advanced Injury Management. Outside of work Chris balances his Football with Golf, and continues to volunteer time for the Local Learning and Employment Networks.
Chris' main function is to leverage outcomes towards increased People and Culture.
---
Dawn Bray - Executive Manager Governance & Customer Service
Dawn joined Strathbogie Shire in November 2018 on what was originally a six-month role as Manager of Governance. Dawn played such a vital role in reinvigorating corporate governance processes that she has remained, now as Executive Manager of Governance and Customer Service. Dawn has over 25 years experience in local government with expertise in areas such as governance, planning, customer service, compliance, project management, leadership and corporate services. Her current focus is implementing the changes from the new Local Government Act 2020 and onboarding Councillors for the Shire.
Dawn wishes to continue to drive good governance throughout the organisation to ensure we are a model for best practice, transparency and integrity.
---
Kristin Favaloro - Executive Manager Communications & Engagement
Kristin commenced with the Strathbogie Shire in May 2020, having more than 20 years' experience in communications, engagement and journalism. Most recently, Kristin spent six years at Goulburn Murray Water leading the communications, media and engagement department. Prior to that, Kristin was the editor of the Shepparton News. Having grown up in Shepparton and now residing in Euroa with her young family, Kristin is a passionate contributor to the local community's success. She has been strongly involved in advocating for the region and has been a Director on the Board of The Work Group since 2013. Kristin is a champion of engagement practice and lives and works by a pretty simple ethos, which is 'people should be involved in the decisions that affect them'.