The Strathbogie Shire is overseen by an Executive Management who are committed to its future Sustainability through strategic planning and an energetic, vibrant approach to the overall operations of Council.
---
Our Executive Management Team
Steve Crawcour - Chief Executive Officer
Steve was appointed Chief Executive Officer of Strathbogie Shire Council, effective 1 August 2011. Steve was previously Council's Director, Strategic and Community Development, a position he held since his commencement with Council in 2008. Steve has over 30 years experience in Local Government and was previously employed by the Cities of Brimbank, Warrnambool and Springvale.
He has an Advanced Diploma of Business Management, Diploma and Certificate in Occupational Health and Safety, Certificate in Critical Incidents Management, a Certificate in Telecommunications (Contact Centres) and a Diploma of Management.
He is an Associate Fellow of the Australian Institute of Management, Fellow of LGPro (Local Government Professionals), a Member of the Safety Institute of Australia and a Member of the Australian Institute of Company Directors.
---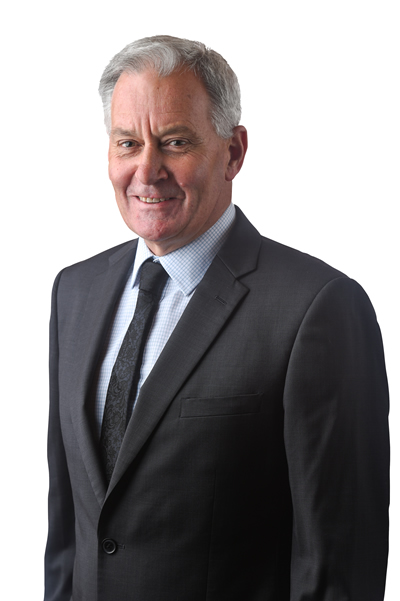 Roy Hetherington - Director of Community Assets
Roy was appointed Director Asset Services in December 2010.
He is responsible for the management of Council's assets including buildings, roads, traffic management, bridges, drains, parks and waste management. Roy is a qualified municipal engineer with over 35 years experience in local government.
Over the years he has worked for many councils large and small, city and country.
---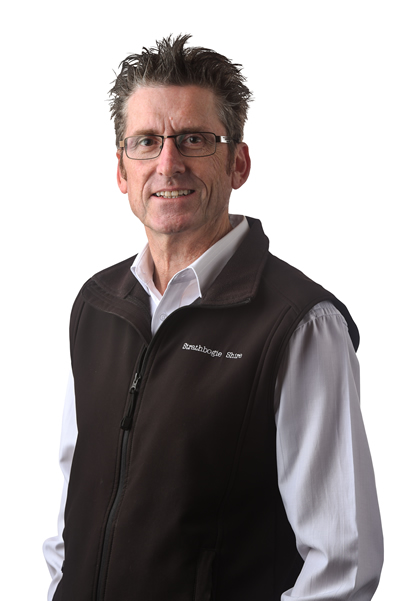 Phil Howard - Director of Innovation and Performance (Deputy CEO)
Phil first started with the Strathbogie Shire Council in 2006 and was appointed Director of Sustainable Development in November 2011 and later became Deputy CEO as part of his role.
Phil has worked in Local Government for over 20 years and has held roles in finance, human resources, corporate services, planning and economic development.
Prior to Local Government, Phil was an accountant for the ANZ Bank. Phil is a full member of the Planning Institute of Australia (PIA) and past Board Member (VIC Division), and is also a member of LGpro, Victorian Planning & Environmental Law Association (VPELA), and member of the Goulburn Valley Regional Collaborative Alliance.
Phil has qualifications in Master of Arts (Community Development), Graduate Diploma Rural Regional Planning, Graduate Diploma in Management, Associate Diploma in Local Government, Diploma of Management, Graduate Alpine Valleys Leadership Program.
---
David Roff - Director of Corporate and Community
David commenced with Strathbogie Shire Council in September 2016 and has over 35 years experience in local government in both NSW and Victoria.
This experience has been in small rural councils, metropolitan Sydney, the Victorian growth corridor and a Victorian regional city.
Between 2007 and 2015, he was Chief Executive Officer with Mansfield Shire and prior to that spent six years as Director Business Services with Wodonga City Council.
He holds qualifications in local government and business.