Claire Taylor - Manager Arts, Culture and Economy
Claire commenced with Strathbogie Shire Council in November 2017, in the newly created role of Manager Tourism, Arts & Culture. With a background in Hospitality, Tourism and Events, Claire has worked both domestically and internationally on some of the biggest cultural and tourism events in the world including, 2012 London Olympic Games. She holds an Advanced Diploma in Event Management and a Diploma of Tourism, and prior to working with the Council had spent the past 12 years in education as a trainer in her specialised fields.
Claire's portfolio with Tourism, Arts & Culture also includes Economic Development, Visitor Economy, Events and she is also the Grants Officer for Council.
Debra Ellis - Manager of Community Wellbeing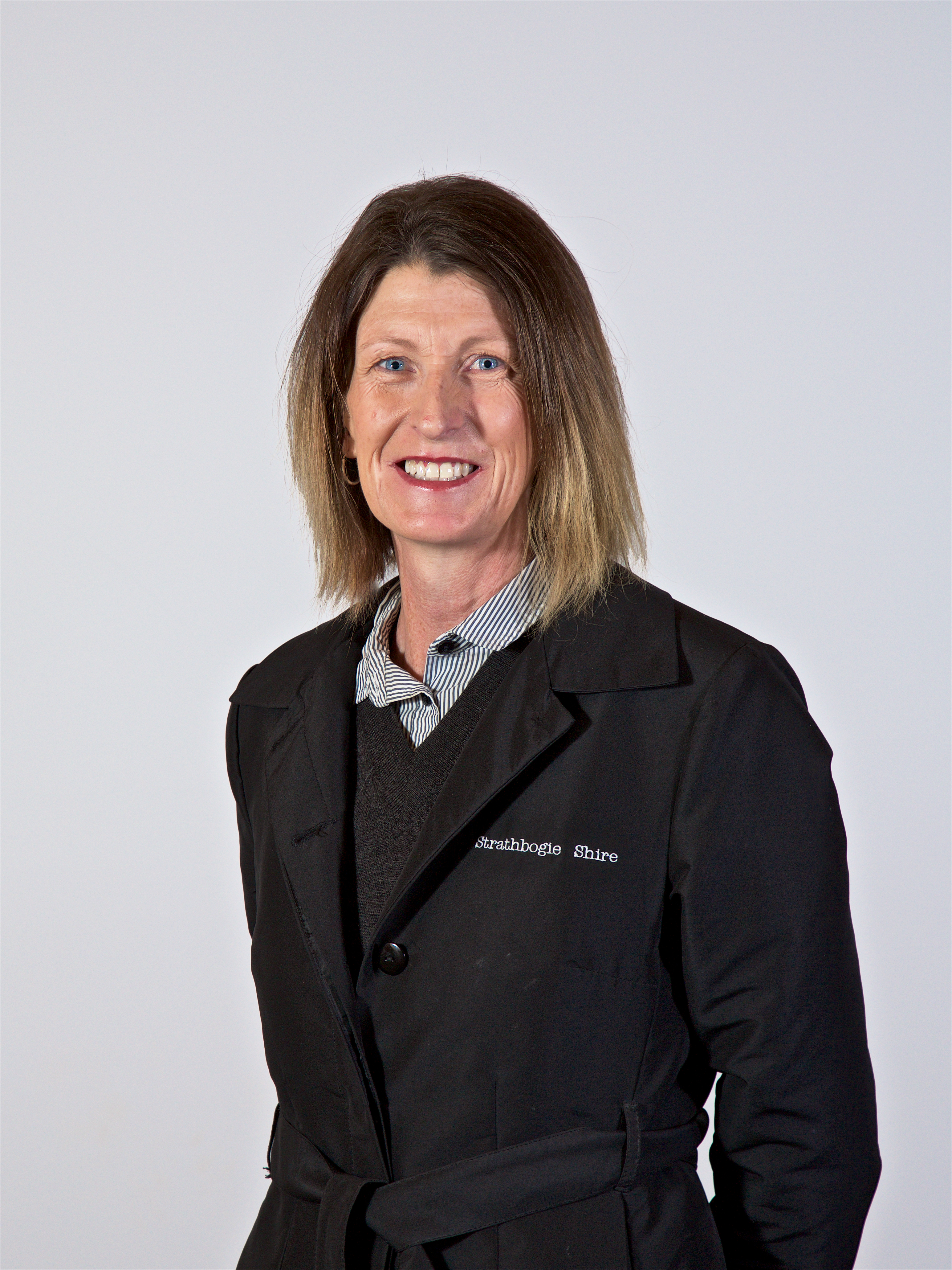 Debra commenced with the Strathbogie Shire in May 2009 as a Customer Service Officer for what was then the Community Services department. Since then, she has had a number of roles within Council, including; Roster Coordination, Youth Coordinator and Children, Youth and Families Coordinator. She was promoted into the role of Manager Community Wellbeing in 2016. Her portfolio includes; Maternal and Child Health, Access and Inclusion, Youth, Community Grants and Community Planning, Prevention of Violence and the Liveability Plan 2017 – 2021 (Municipal Public Health and Wellbeing Plan).
Debra has a long history of working directly with people having come from the Community Services sector. Her strengths include community engagement, community development, communication, strategic planning/implementation and policy development/review. Debra has a Diploma of Management (completed with Proteus Leadership), Diploma in Human Resources Management (Swinburne University) and is a graduate of the Fairley Leadership Program in 2011.