Bruce Braines - Manager Projects
Bruce has filled a management role with Strathbogie Shire Council since October 2014 and has more than 25 years of experience with a number of other municipalities. Bruce has a Diploma of Civil Engineering and a Graduate Diploma of Municipal Engineering and Management.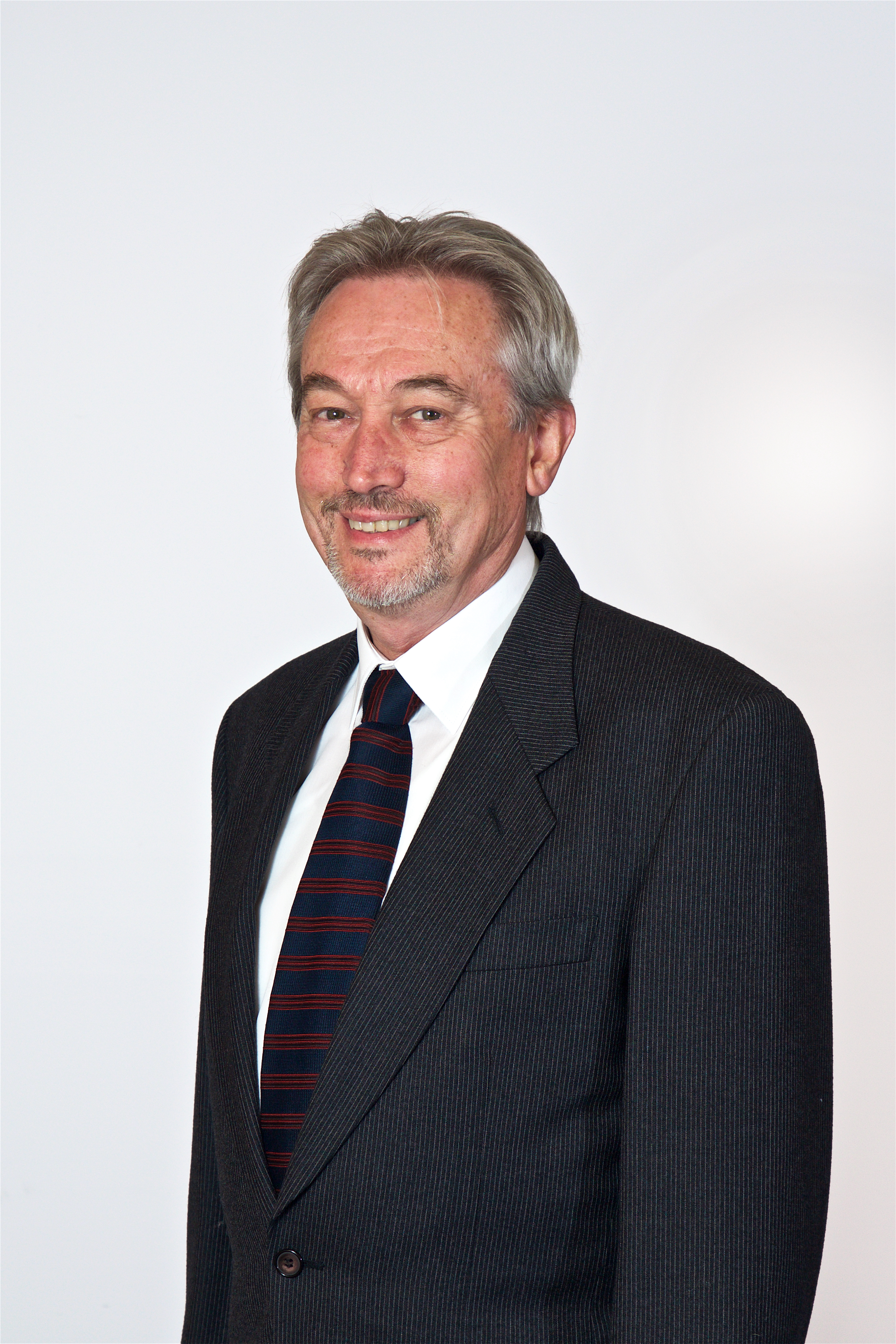 Uwe Paffrath - Manager Infrastructure
Uwe commenced with the Strathbogie Shire in October 2014 as the Strategic Asset Co-ordinator, where his main objectives were for the implementation of fit-for-purpose asset management practices, monitor and report on the performance on Council's assets and make recommendations to maximise performance.
In November 2017, Uwe was promoted to Manager Infrastructure to which his responsibilities include the achievement of Council's corporate objectives by developing, maintaining and co-ordinating effective delivery of infrastructure services in the provision of technical and engineering advice.
Uwe's previous experiences includes working initially for Local Government within the region for 14 years before joining local engineering consultancy companies in the succeeding 15 years, with the last 5 years being with his own business as a consulting engineer. Uwe has extensive practical and project management experience, has worked on wide-ranging engineering projects, including investigations and design solutions for major infrastructure projects and the development of management guidelines on safety, risk, maintenance and asset performance.