Despicable Me 3
Euroa Secondary College - Debutante Ball Fundraiser
Thursday 17th August at 7pm
Tickets available at the Euroa Secondary College for $15 each (includes supper)
Tickets also available at the door
96 mins, PG, Animation
Gru meets his long-lost charming, cheerful, and more successful twin brother Dru, who wants to team up with him for one last criminal heist
Things to Come *subtitles
Friday 18th August at 8pm
102 mins, M, Drama
A philosophy teacher soldiers through the death of her mother, getting fired from her job, and dealing with a husband who is cheating on her
20th Century Women
Saturday 19th August at 8pm
Sunday 20th August at 4pm
119 mins, M, Comedy/Drama
The story of a teenage boy, his mother, and two other women who help raise him among the lover and freedom of Southern California in 1979
Chicken People
Saturday 26th August at 8pm
Sunday 27th August at 4pm
83 mins, PG, Documentary/Comedy
A funny and uplifting look at the world of show chickens and the people who love them - following three top competitors over the course of the year as they grapple with life's challenges while vying to win next year's largest national chicken competition.
Kedi *subtitles
Friday 1st September at 8pm
79 mins, G, Documentary
A profile of an ancient city and its unique people, seen through the eyes of the most mysterious and beloved animal humans have known, the Cat.
Dunkirk
Saturday 2nd September at 8pm
Sunday 3rd September at 4pm
106 mins, PG, Action
Allied soldiers from Belgium, the British Empire and France are surrounded by the German army and evacuated during a fierce battle in World War II
A Quiet Passion
Red Cross Fundraiser
Friday 8th September at 1pm with afternoon tea to follow
Tickets available at the door for $15 including afternoon tea
125 mins, PG, Biography/Drama
The story of American poet Emily Dickinson from her early days as a young school girl to her later years as a reclusive, unrecognized artist
Baby Driver
Saturday 9th September at 8pm
Sunday 10th September at 4pm
112 mins, MA15+, Action
After being coerced into working for a crime boss, a young getaway driver finds himself taking part in a heist doomed to fail
Babies
Wednesday 13th September at 10am
Celebration of 100 years of Maternal and Child Health in Victoria
Morning tea at 10am followed by a FREE child-friendly movie screening
Please RSVP to This email address is being protected from spambots. You need JavaScript enabled to view it. or call 5795 0000 by Friday 8th September for catering purposes
89 mins, G, Documentary
A look at one year in the life of four babies from around the world, from Mongolia to Namibia, to San Fransisco to Tokyo
Namatjira Project
Saturday 16th September at 8pm
Sunday 17th September at 4pm
87 mins, M, Documentary
From the remote Australian desert to the opulence of Buckingham Palace - Namatjira Project is the iconic story of the Namatjira family, tracing their quest for justice
Transformers: The Last Night
Friday 22nd September at 7pm
Fundraiser for Cambodia 'Schoolies' Trip
In December this year in lieu of 'schoolies week' a group of young people from Euroa, are heading to Siem Reap in Cambodia to undertake charity work - this will include building a house for a needy family
Tickets $10 available at the door
149 mins, M, Action
Autobots and Decepticons are at war, with humans on the sidelines. Optimus Prime is gone. The key to saving our future lies buried in the secrets of the past, in the hidden history of Transformers on Earth
Atomic Blonde
Saturday 23rd September at 8pm
Sunday 24th September at 4pm
115 mins, MA15+, Action
An undercover MI6 agent is sent to Berlin during the Cold War to investigate the murder of a fellow agent and recover a missing list of double agents
Aladdin
Wednesday 27th September at 2pm
School Holiday Classic
HALF PRICE TICKETS $5

90 mins, G, Animation/Family
When a street urchin vies for the love of a beautiful princess, he uses a genie's magic power to make himself off as a prince in order to marry her
Valerian and the City of a Thousand Planets
Saturday 30th September at 8pm
Sunday 1st October at 4pm
137 mins, M, Fantasy
A dark force threatens Alpha, a vast metropolis and home to species from a thousand planents. Special operatives Valerian and Laureline must race to identify the marauding menace and safeguard not just Alpha, but the future of the universe
The Incredibles
Wednesday 4th October at 2pm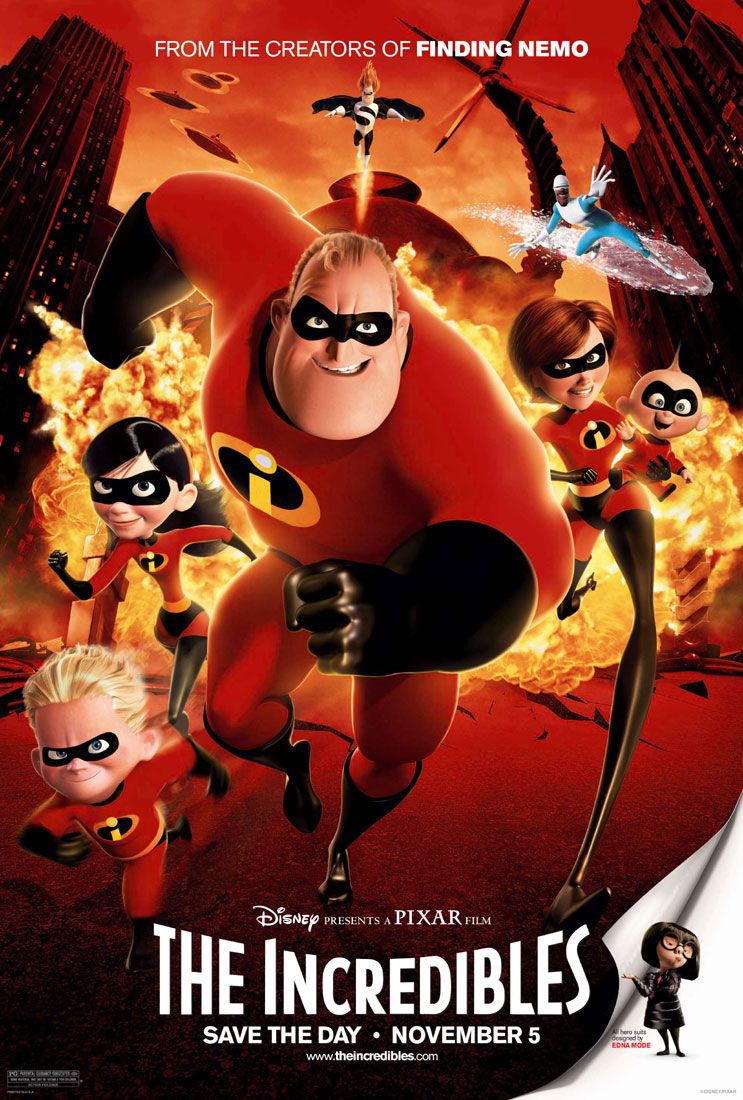 School Holiday Classic
HALF PRICE TICKETS $5
115 mins, PG, Animation/Family
A family of undercover superheroes, while trying to live the quiet suburban life, are forced into action to save the world
Click here for the latest Euroa Community Cinema flyer

Cinema Tickets
Looking for a gift – or a way to save money – why not purchase a book of cinema tickets?
Books can be purchased at reception at the main Shire office (Binney Street, Euroa) during office hours.

$32 for four tickets and $48 for six tickets, a saving of $2 per ticket. Canot be used for charity screenings.