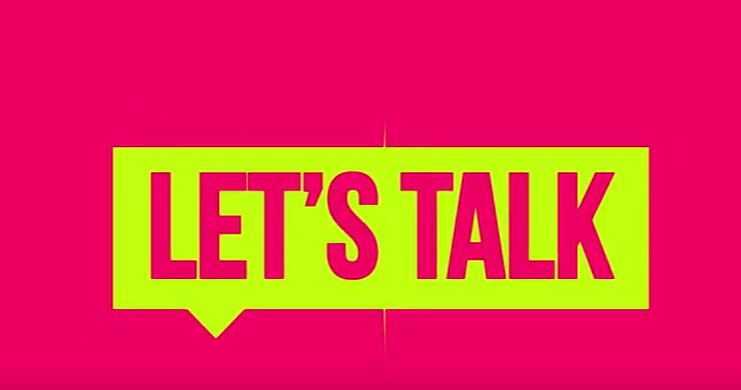 Click here to watch Mayor Amanda McClaren talk about the Let's Talk Campaign
Let's Talk - We are listening
This is your chance to get involved in the future Council planning
What is Let's Talk - We are listening all about?
Let's Talk - We are listening is a chance for you (our community) to share your ideas and vision for the Strathbogie Shire.
We want to hear about the issues that you are most passionate about and more importantly, the things that make a community tick...and the ideas that you think would make our Shire a better place.
This information will then help us to form a new and fresh, community-focussed plan for the future.
How can I get involved?
Our community is very important to us and there are many ways to ensure your voice is heard...
1) Jump on our website and click on the Let's Talk survey button and type away! No idea is too big or too small.
2) You will receive a Let's Talk postcard in the mail, with space on the back to provide ideas and feedback. Simply return it via Australia Post at no cost or drop it into one of our libraries or our Council offices in Euroa or Nagambie.
3) Come and speak to us in person at one of our Conversation Cafes. Running throughout February and early March, Council will be out and about at the following locations:
Strathbogie - Under the Sun Cafe, Main Street - Monday, February 13, 2017 - 5-7pm
Avenel - Avenel Bowls Club, 7-9 Queen Street - Tuesday, February 14, 2017 - 5-7pm
Nagambie - Harry's Cafe, 317 High Street - Wednesday, February 15, 2017 - 5-7pm
Euroa - Euroa Library, Binney Street - Thursday, February 16, 2017 - 5-7pm
Violet Town - Violet Town Community Centre, Cowslip Street - Monday, February 20, 2017 - 5-7pm
Graytown - Graytown Community Centre - Wednesday, February 22, 2017 - 5-7pm
Ruffy - Ruffy Hall, 3 Nolans Road - Tuesday, February 28, 2017 - 5-7pm
Longwood - Longwood Community Centre - Thursday, March 2, 2017 - 5-7pm