Thursday, April 20, 2017
Member for Northern Victoria, Jaclyn Symes was in Euroa on Tuesday (April 18) to announce the successful grant for a State Government contribution of $100,000 towards a state of the art netball court for Euroa.
The funding announcement completes the overall budget for the project, including Strathbogie Shire Council's contribution of $50,000 and a community contribution of $63,000, raised by a passionate display of support for the project by local and regional businesses, and our generous community.
The driver for the project, Kate Petersen, has worked on turning this dream into reality over the past two years.
In first gathering a project committee representing both Euroa's Senior and Junior Football Netball clubs, Kate oversaw successful submissions to Council for local funding for the project.
Ms Petersen highlighted the growing number of netballers across the junior and senior age groups and the need for a competition class court and facilities to support them.
The project committee has worked closely with Shire CEO Steve Crawcour and Director Asset Services Roy Hetherington, as well as Memorial Oval Committee of Management representatives to ensure all the relevant parties are part of project planning.
The State budget planning for Netball Facilities documents a two stage plan Euroa's facilities in the provision of a court in Stage 1 and a much needed construction of new change rooms in Stage 2.
Shire Mayor Amanda McClaren praised the project and the journey to get to this exciting stage of development.
"This project is a great example of community consultation, with Council working closely with the sporting clubs and committee members involved to ensure the dream of enhancing this fantastic sporting precinct to become a reality," Cr McClaren said.
"It is great to see significant progress in the promotion of women's sport, particularly in Euroa where over 100 girls across junior and senior grades are getting out on the court to represent their community."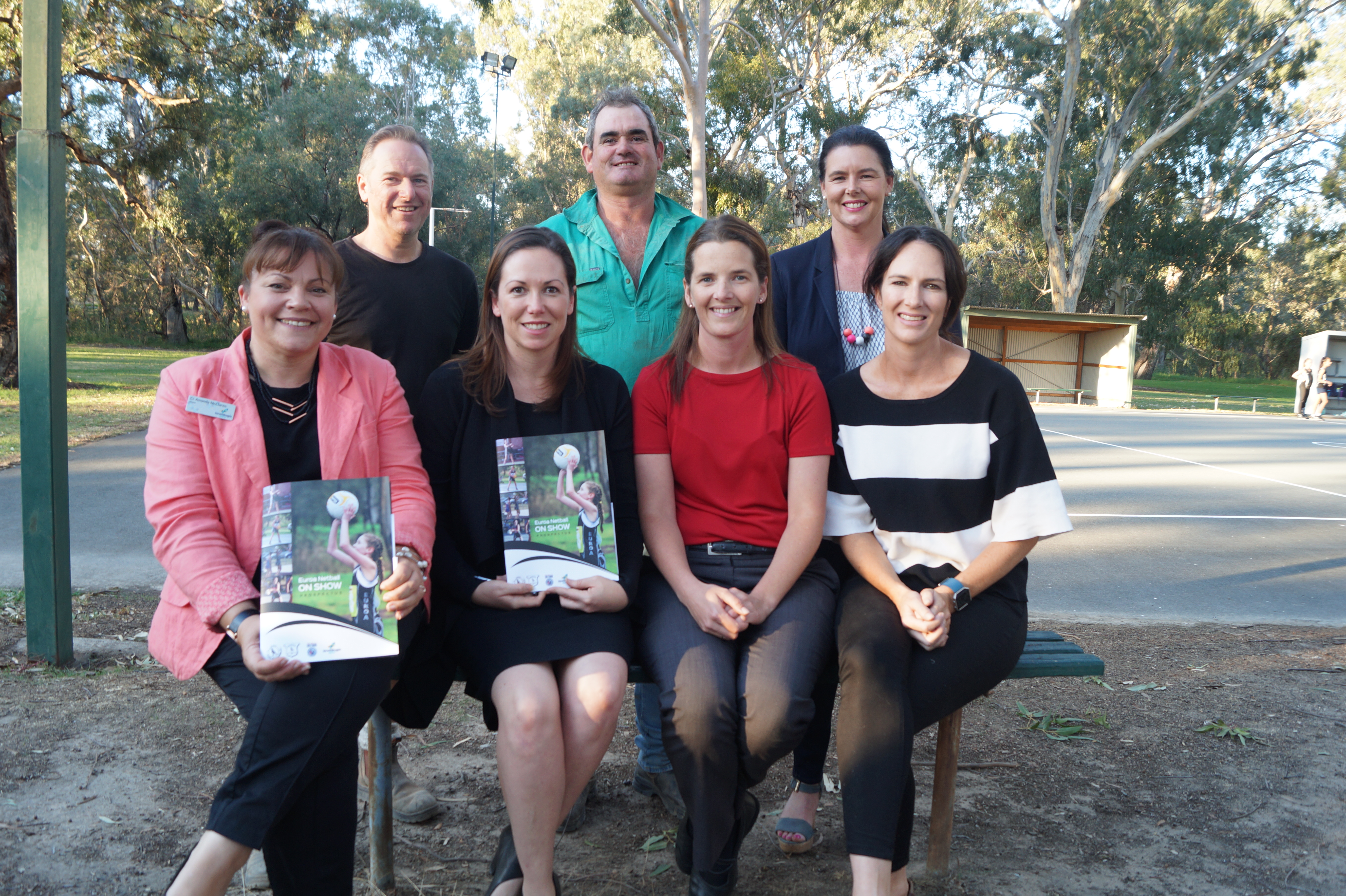 Thursday, April 20th, 2017
Fresh from its successful Let's Talk – We are Listening campaign, Strathbogie Shire Council has launched its annual Community Satisfaction Survey.
This is a great chance to give constructive ideas on how you think Council is faring with all of its services and operations, ranging from the stock standard 'roads, rates and rubbish', asset management or Maternal and Child Health.
The Community Satisfaction Survey will arrive in every letterbox in our Shire soon with a reply-paid envelope to ensure its safe delivery back to Council.
Or, if you would prefer to fill out your survey online, simply jump on our website and click the 'Have Your Say' button on the home page.
Mayor Amanda McClaren said it was a State Government requirement that Councils conduct yearly community satisfaction surveys in relation to service standards and how they are delivered.
"This Council conducts a much broader survey than that of the State Government to ensure it receives feedback on what the community has told us through the Conversation Cafes," she said.
"The results of the surveys will be fed back inti the community and will assist Council in making improvements where necessary."
All of your information is entirely confidential and will form the basis of a Council Report, which will be made public in the coming months.
This report will provide Council with a comprehensive guide on how our residents feel about how Council is tracking with the services they provide to the community.
The online survey is best viewed by tablet or PC – not on a mobile phone and is accessible on our website at www.strathbogie.vic.gov.au.
The Community Satisfaction Survey will be open for one month, with the results expected to be released in July.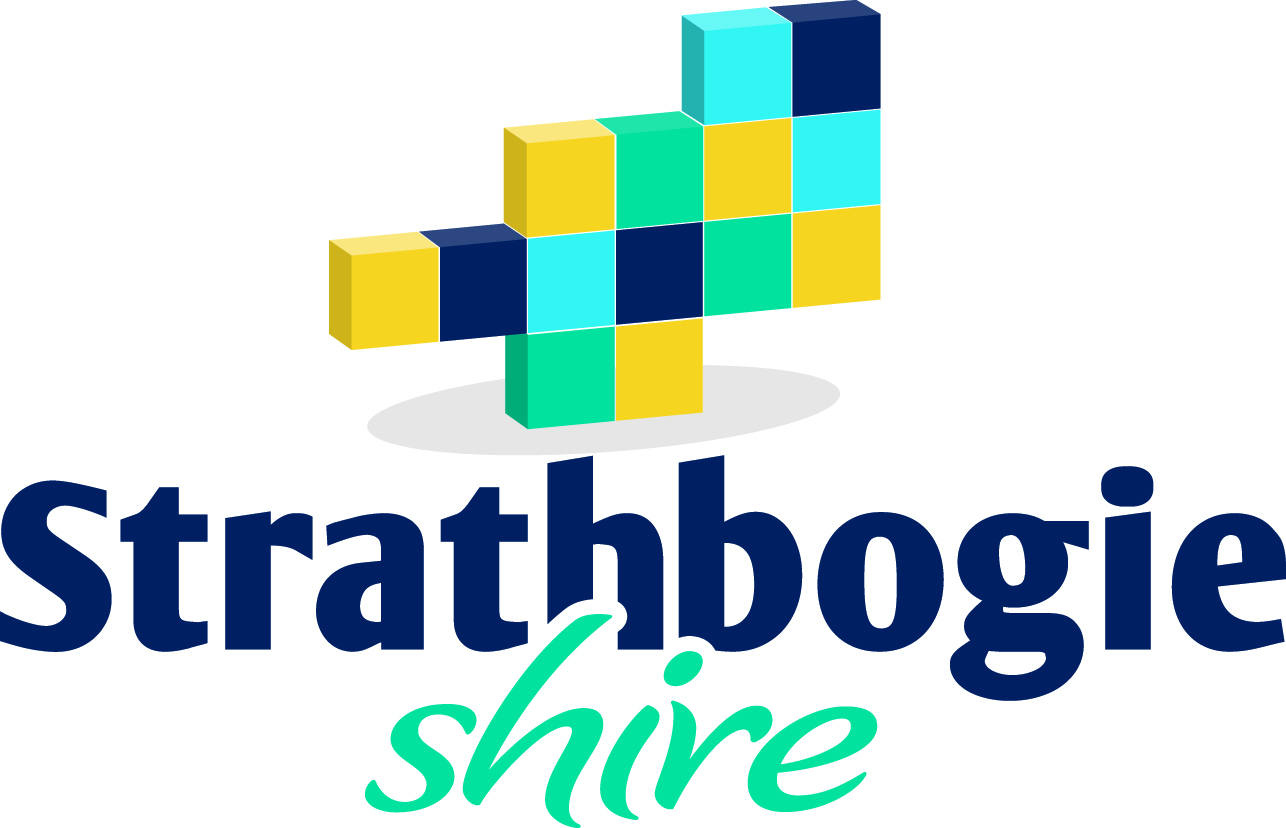 Tuesday, April 18, 2017
The search is on for individuals, businesses and community groups that are making a difference in our local community through the annual Victorian Regional Achievement & Community Awards.
Strathbogie Shire Mayor Amanda McClaren invites all residents to consider nominating an individual, business or group that is helping to reshape and inspire our community.
"If you know someone that has provided support and made a real difference in your life, why not give them a pat on the back and nominate them for an award," she said.
"It would be great for our community contributors to be showcased in these Awards."
Nominations are now open in the following categories:
• Regional Development Victoria Business Achievement Award
• Regional Development Victoria Leadership and Innovation Award
• Prime Super Employer Excellence in Aged Care Award
• Life Activities Clubs Victoria and Henry Carus & Associates Senior Achievement Award
• Ricoh Australia Customer Service Award
• Parks Victoria Environmental Sustainability Award
• WorkSafe Victoria Regional Safety Award
• South West TAFE and Deakin University South West Regional Achiever Award
• Prime Super Agricultural Innovation Award
• Department of Environment, Land, Water and Planning Diversity and Inclusion Award
Category winners will each receive $2,000 into an account in their name from the Bank of Melbourne or an airtime package on PRIME7.
Nominations close Wednesday 12th July 2017.
Nomination enquiry brochures are available from the electorate office.
To make a nomination, simply head to www.awardsaustralia.com and select Victorian Regional Achievement and Community Awards, then "Nominate Now."
For assistance please contact the Awards office on 9720 1638 or This email address is being protected from spambots. You need JavaScript enabled to view it. .
Thursday, April 13, 2017
Strathbogie Shire Council is thrilled with the news that Greater Shepparton City Council has put a bid for the 2030 Commonwealth Games to be held across 11 regional cities, including Nagambie.
Dubbed as the inaugural Greater Victoria 'People's Games', the 2030 Games could see the rowing events take place on Lake Nagambie.
Other regional areas include Bendigo, Ballarat, Traralgon, Geelong, Warrnambool, Wodonga, Mt Buller, Yarrawonga and Shepparton.
Strathbogie Shire Mayor Amanda McClaren said she was very pleased to see Nagambie was chosen to be the rowing location for the 2030 Games.
"The Regatta Centre at Lake Nagambie is fast becoming a venue of choice for competitions of a local, national and international standard," she said.
"If this bid is successful, we look forward to working closely with the State Government and event organisers to ensure the lake is in pristine condition for an international competition like the 2030 Commonwealth Games."
According to Greater Shepparton City Council Mayor Dinny Adem, the People's Games would "form the blueprint for future major sporting events, given the cost required and infrastructure needed to hold global competitions like the Commowealth Games."
"Staging a ground-breaking concept such as this across regional cities and towns will leave a legacy for millions of people like we have never seen before. The economic and social impact will be so significant."
As part of the bid concept, Greater Shepparton is proposing up to three test events for the Games, including cricket, softball and/or beach volleyball in Mildura and BMX in Shepparton, on top of the traditional sports such as swimming, athletics, hockey, boxing, weightlifting and more.
"Under this top-line schedule, we envisage that the focus for proposed competition venues will be on significant upgrades to existing infrastructure to ensure Commonwealth Games regulations are met rather than building brand new facilities across the board at large expense.
"Naturally, we do envisage that some temporary infrastructure will be required to house athletes and Games activities as part of a satellite approach."
Under the proposal, Melbourne International Airport will be the gateway to the state, however, Mangalore Airport in the Strathbogie Shire, as well as Avalon, Mildura and Albury airports, would be central to this proposal.
With a linkage between Mangalore and Tocumwal on the cards, as part of a bigger link between the ports of Melbourne and Brisbane, the potential to introduce international air freight from Mangalore is quite significant for the Strathbogie Shire.
A 13-person taskforce has been appointed to commence stage one of the work in exploring the possibility of a regional Games bid, with exactly 3000 days to go until a formal bid is lodged.