Here at the Strathbogie Shire, we are caring for and connecting our local residents into many important services.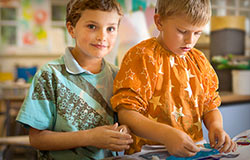 Thinking about investing in the Strathbogie Shire? We have a wide range of information available on our local developments, planning and sustainable building.

Our magnificent region offers an escape to fresh air, natural attractions and so much to see, do, experience and taste.