Here in the Strathbogie Shire you can afford a much bigger life. Why not check out the current properties and large block sizes for sale in our townships.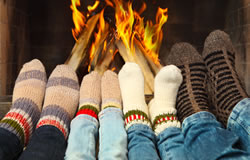 Many people make the commute to work from our townships, but if you are looking for a job in the local area… here is a good place to start.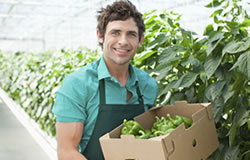 Our official visitors guide is a fantastic one stop shop resource for accommodation, events, food and wine, attractions and much more.